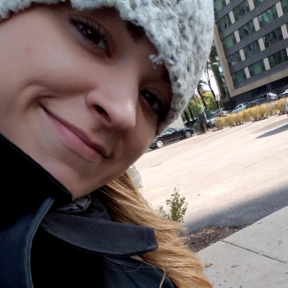 Becky From A Paw Place
A Paw Place has serviced Hyde Park Chicago and the surrounding Chicago area since 2015. We are a local small business with many references, resources & well-cared-for puppers! We pride ourselves on being the most educated and professionally trained regarding the whole animal and his/her behavior, psychology, health & well being. Each pup has different needs, whether it be a potty break, some 1-on-1 attention, socialization with other pups, physical exercise or broad cognitive stimulation.
Love,
Your neighborhood dog walkers!