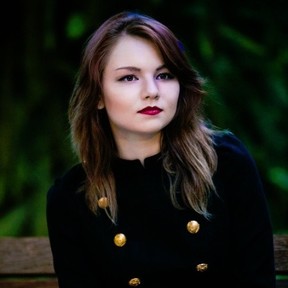 Anya Yemelyanova
Tampa, Florida
Hello! My name is Anya and I'm a certified veterinary technician. I offer pet sitting services to take care of your beloved pets when you are unable to.
I have experience and am comfortable working with:*
- special needs pets (behavior and medical)
- cats
- dogs (all sizes)
- small mammals (rabbits, hedgehogs)
- birds (caged birds, ducks)
- tortoises
I provide the following services:
- drop by visits
- overnight stays
- by-the-hour visits
- medication administration (oral, topical, injectable, etc)
- general care, feeding, cleaning and love towards your pets
I'd love the opportunity to meet you and your pets to get to know them and their routines! If you have a pet that isn't one listed above, let me - I'm happy to learn more about them.
Please contact me on here, email, call, or text!
Phone: 813-803-2363
Email: [email protected]