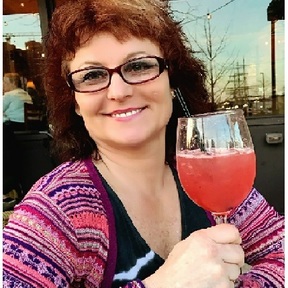 Ania Milo
Colorado Springs, CO, USA
I am a Fine Art painter specializing in painting Pet Portraits. My passion for animals begun when I was a kid and it is only grown as I got older. I paint very unique, whimsical and colorful portraits of various pets, however, dogs are my most favorite.
I begun painting pets after I lost a wonderful little Pekinese named Fuzzy Bear. He was the start of it all. Since then, I've painted over 200 pet portraits and I have done over 400 sketches of pets for my pet portraits painting events (that will be another listing...).
I paint in acrylics, oil and draw in pencil. Just recently, I've been doing digital pet drawings.
I welcome commissions from all over as I paint from your photographs.