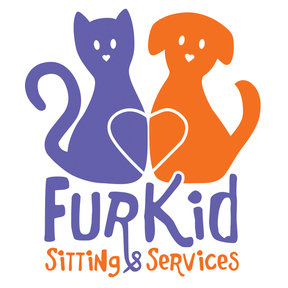 Amy Sparrow
Baton Rouge, LA
Owner Amy Sparrow is a sought after pet sitter in the Baton Rouge area. She is known for her unconditional love and compassion of all animals. She understands stressed, elderly and/or ill furkids and also the need to ensure everyone is happy, especially if routines are changed.
Amy began Furkid Sitting & Services in 2014 after 25 years in the medical, legal and insurance fields.
​Amy resides in Baton Rouge with her fin and furkids. She enjoys spending time with friends, photography and all the uniqueness that Louisiana has to offer.