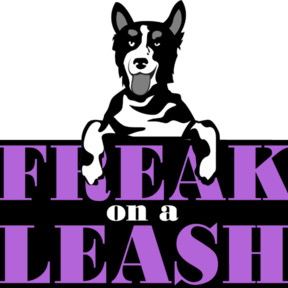 Andrea Marx
Virginia Beach, VA, USA
Andrea Marx CTDI, CPDT-KA, CBCC-KA, CDBC
If you are looking for an efficient and productive dog trainer in Virginia Beach, don't look further. You can tell my german heritage not only by my cute accent but also my punctuality and my organisation skills.
You will not find a more dedicated or compassionate trainer to help you. I want you and your dog to live happy together and I'm confident that we can achive this goal together.
Force free training is about the animal choosing to want to be part of it and enjoy the training process.
Just because dogs are amazing creatures and will let you do things to them without reacting badly doesn't mean we should. If you can train crocodiles, dolphins and wolves with rewards why would you want to use painful devices on your best friend?
Together we will find rewards that work for your dog even if they don't want food rewards. There are plenty of things your dog enjoys, sometimes you just have to get creative.
Here is a crate training video for you to see how I train