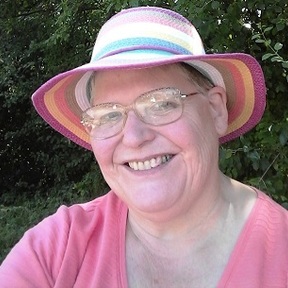 Margaret Lubahn
Animals have always been a big part of my life! I've worked as an Animal Communicator since 2012, with a focus on creating and restoring harmonious relationships between animals and their people. When I began learning Reiki in 2014, I found that it makes a natural partner to Animal Communication. My Reiki energy can be sensed by the animals I work with, and it helps reassure them that I have their best interests at heart. Working with Reiki by itself is a pure pleasure, since the beneficial effects reach both the client and the practitioner.
I retired in 2002, and it's so satisfying to see my "second career" -- helping animals -- blossoming so nicely! Is there anything I can help you and your animals with today?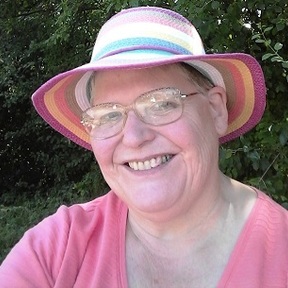 Customer Reviews
If I had a great reading with Peggy. She answered all my questions and responded quickly to my emails. I would definitely recommend her!
- Marion Pennington