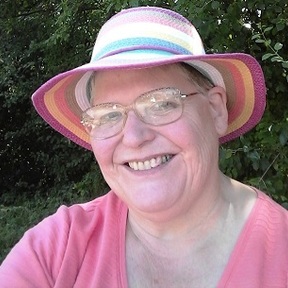 Margaret Lubahn
Ypsilanti, MI, USA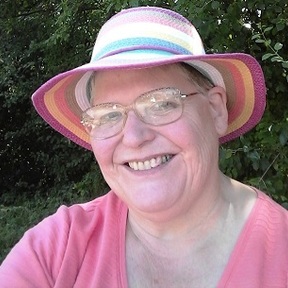 Customer Reviews
If I had a great reading with Peggy. She answered all my questions and responded quickly to my emails. I would definitely recommend her!
- Marion Pennington
Thank you so much Peggy! Another wonderful reading
- Courtney Knopps
Pet Pro Response:
I'm so glad I was able to help, thank you!
- Margaret Lubahn
I appreciated the detailed feedback and the reading was very informative.
- Leigh Fitzpatrick
Very interesting information. Peggy was prompt and detailed with her responses.
- Leigh Fitzpatrick
Pet Pro Response:
I'm glad the reading was so helpful to you!
- Margaret Lubahn
I emailed specific questions, when I responded to Margaret's email.
When I received "the reading" she responded that she didn't see the questions until afterwards, so it was never addressed.
In addition, it was a one page word doc, with no specific information. But more information could be provided for an extra payment.
This "reading" felt like a complete scam and unfortunately put a bad taste in my mouth and scenarios such as this are the what make others untrustworthy of psychics, mediums etc.
I wouldn't recommend anyone spend their time or money here.
- Natasha Ferguson
Thank you!
- Bette Meussling
Pet Pro Response:
I hope my conversation with Lala has been helpful; please let me know if there's anything more I can do!
- Margaret Lubahn