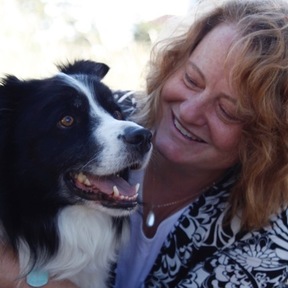 Alison Stanton
Boulder, CO, USA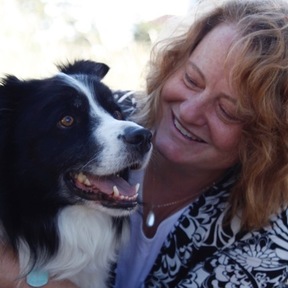 Customer Reviews
I was absolutely delighted with the Entire One hour session. I learned so much about Annie that as soon as we were through I put her in the car and we went to the dog park. The ride home she was so relaxed she actually laid down and slept which She's never done before. Allison confirmed some of the things that I suspected. I will definitely go to Allison again for other readings. Thank you Allison for all your help.
- Fran Mclaughlin
Pet Pro Response:
Fran is one of those angel humans who takes care of animals who need a home. Her dog Annie is so lucky to have her! It was a pleasure to work with Fran.
- Alison Stanton
My reading with Alison went perfectly! She was able to help me communicate with all three of my pets in a meaningful way. I feel like I understand them all so much better. I will be using her services again!
- Abbie Koop
Pet Pro Response:
Abbie Thanks for sharing your pet family with me. They all three received and enjoyed the healing too!
- Alison Stanton
Alison worked with us a few times, not just once, until we had the problems in hand. Thank you so much again!
- Kelli Maroney
Pet Pro Response:
Kelli you and your cats are a loving family. You all take such good care of each other!
- Alison Stanton