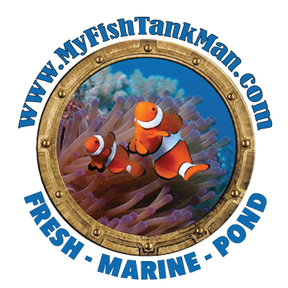 Chad Dupzyk
Phoenix, AZ, USA
I have been caring fish for 30 years, first as a hobby then as a professional. I have been privileged to work with some great leaders in the industry. In the 90's I worked on a 1000 gallon home tank for a interior designer. The tank was curved and the furniture matched, it was filled with big beautiful angels as well as other fish. Then later I worked with AES of San Diego that did the design work for the "outer bay" exhibit for the Monterey Bay Aquarium.
I take pride in helping my clients design, install, and service their dream aquarium. I am developing a global network to provide unique systems and sourcing of fish or artificial decorations to create your perfect enclosure for your fishy or amphibious friends.
**introducing Aquarium Moving service**
We can move your aquarium including all inhabitants to your new home. Looking for that big aquarium, Phoenix has many to choose from. Once you are ready we can help you to ask the right questions, verify what the seller is claiming, and move the tank for you. Out of town shoppers-no problem.