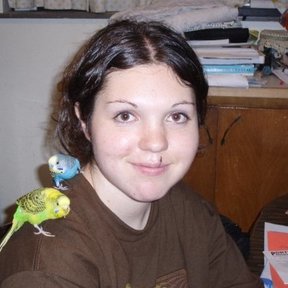 Katrina Smith
Holly Springs, NC, USA
I'm a complete animal nerd and spend more time with continuing education and learning about animals than is probably healthy.
I've been in the pet industry over a decade and have worked with and for other trainers, breeders, groomers, behavior consultants, 2 daycare/boarding facilities, 2 service dog organizations and the largest pet store in Florida. I have built and maintained good relationships with multiple veterinarians. I'm also a mentor trainer with a national training school.
Other than a few bugs, I have yet to meet an animal I didn't like. I even got the opportunity to rescue a bat and develop a friendship with a wildlife rehabilitator.
I'm a wife, mother and pet mom. And I really, really, really love talking about animals.