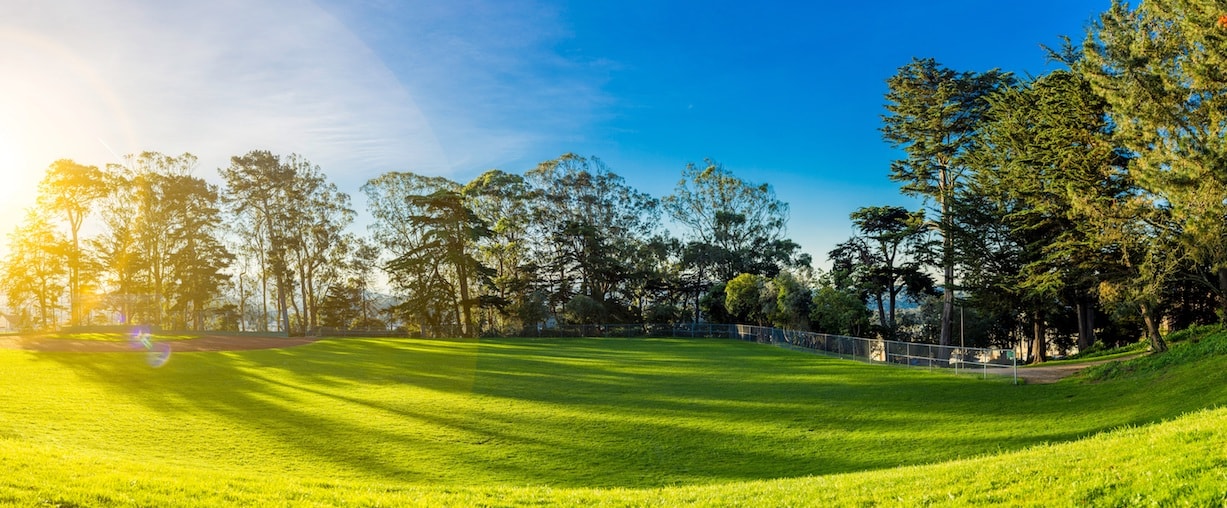 1

. &nbspMike Brassel

For dog owners - we come on a regular schedule and remove the dog poop from your yard giving you both the freedom and time to do whatever else you...
2

. &nbspAnthony Miller

We are the Poo Squad! We are a rapidly growing pet waste removal company that was started in Manhattan, KS in 2017 and have since opened numerous locations - and...
3

. &nbspPreFurred Pet Care

PreFurred Pet Care is a new concept in In-Home Pet Care. Owned by Long Beach entrepreneur Lisa Cone & operated in tandum with her team of professional caregivers, they collectively...
featured cities