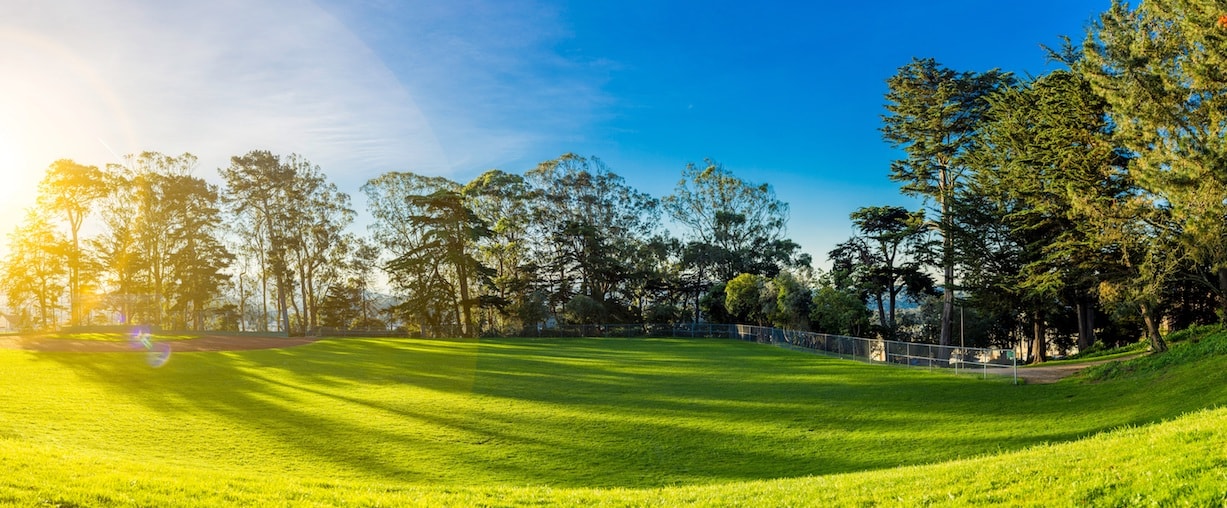 1

. &nbspAngela Olson

Services Included with Every Bath/Cut Natural Products Blueberry Facial Sanitary Trim Nail Clipping/Filing Shaved Pads Ear Cleaning/Plucking Anal Gland Expression Cologne Additional Services De-shedding Treatment Pad Treatment Breed Cuts Flea...

Licensed
Certified
Insured
2

. &nbspRichard Olson

We're the PROS at scooping poop. DogPooPros.com Dog PooPros focuses on providing reliable, affordable and, most importantly, convenience. This way you can relax knowing that your in the hands of...
featured cities