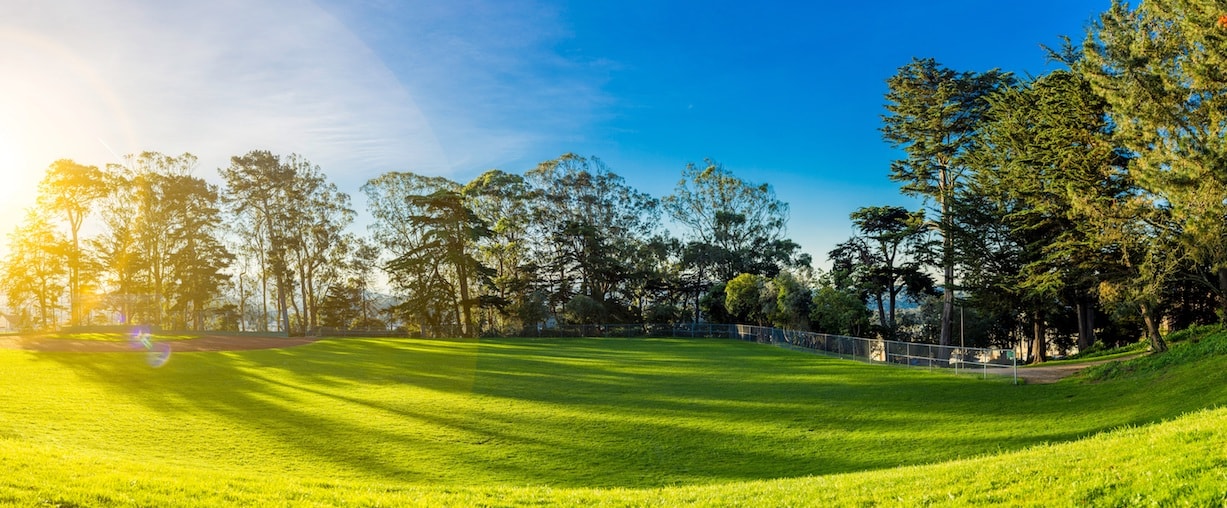 1

. &nbspLynn Barnett

We visit your pet in your home for visits of a half hour ($22) or one hour ($32). We also can stay in your home overnight when you travel for...
2

. &nbspJen Jones

Got Poop? We Scoop! 877-433-POOP Guaranteed Service within 24 Hours! Serving DE, NJ, PA and MD Tri-State Pooper Scoopers, Inc is dedicated to making life easier for pet owners, by...

Licensed
Certified
Bonded
Insured
BBB Accredited
3

. &nbspCate Campbell

Certified Grooming Professionals. Specializing in not only dog grooming but cats and other pets as well. Ferrets, pigs, birds, rats and guinea pigs just to name a few. We offer...