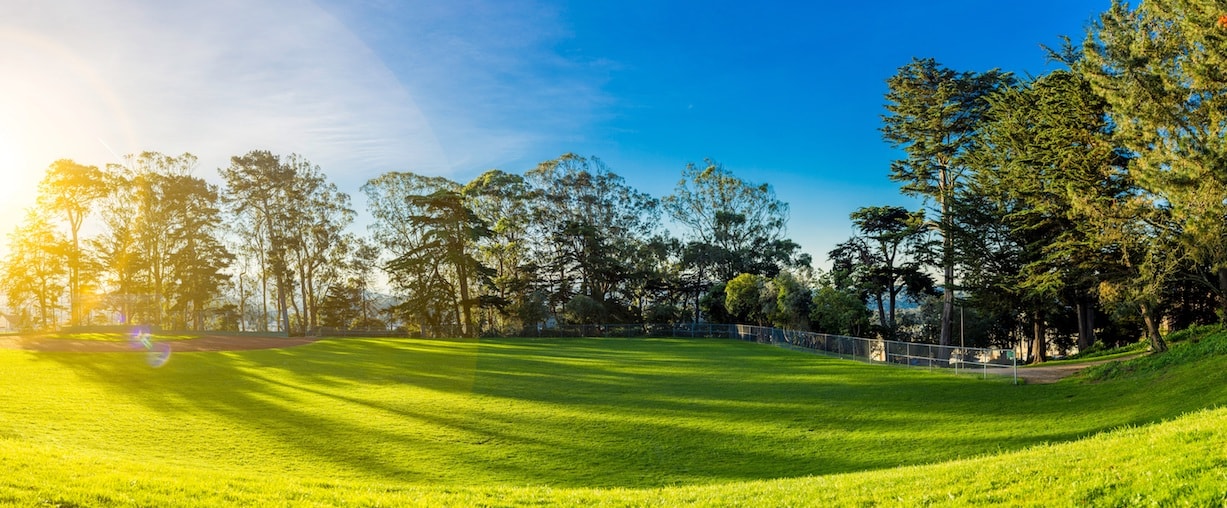 1

. &nbspElaine Wages

Here at Wiggles n Whiskers we take great pride in the care and wellbeing of your fur baby. I have 20 years of experience as an Assistant Veterinary Technician, managing...
2

. &nbspDebbie Ciuffi

We are a locally family owned business here in Guilford, Connecticut. We help you with the job no one want's to "doo." Let us turn your precious time into free...