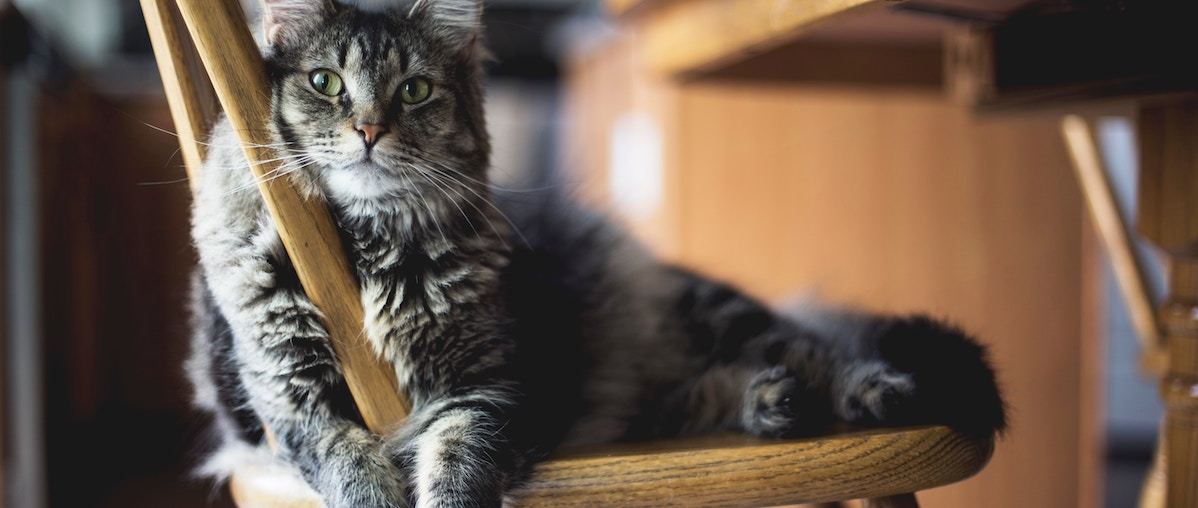 Megan Weber

I offer drop in pet sitting visits in your home and daily dog walks during the work week. Don't feel guilty about leaving your beloved fur babies behind! I will...
Jennifer Butler

Welcome to Sun and Hills Bed, Bath, and Stall. We offer nightly, weekly, monthly horse boarding, daily dog boarding. Trailer camping, people rooms are available as well! Nightly Boarding/Camping *...
Lauren Dixon

Love your farm, but need a break? We provide worry-free escapes for farm families! Whether you're a small-scale homesteader, or have a large commercial operation, we will take care of...