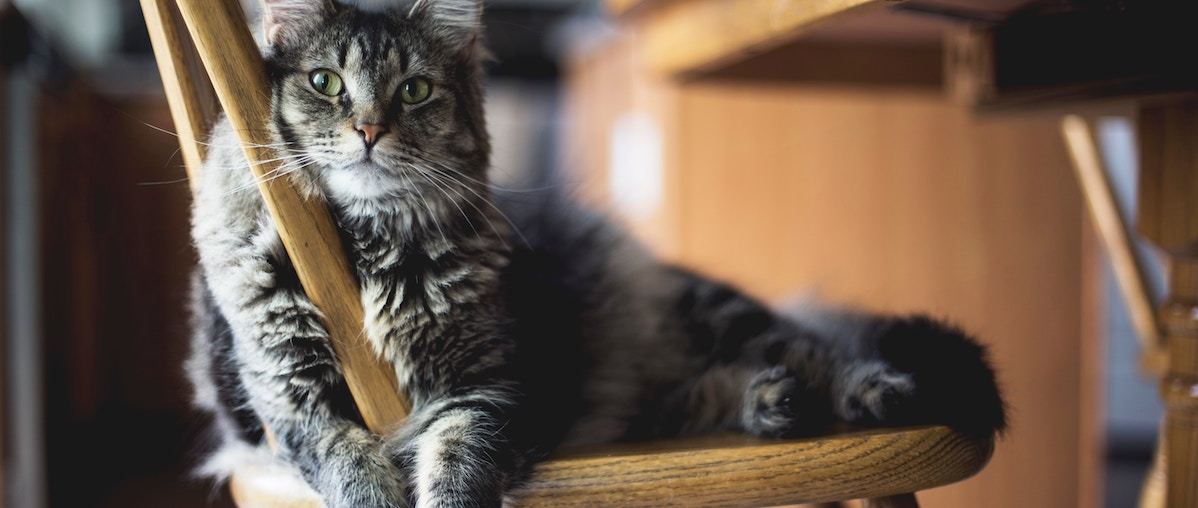 Lindsay Green

Hello! I would love to help you with your amazing wonderful pets! I'm obsessed with all animals. This is my calling! I offer drop in visits, dog walking and pet...
Mary OConnor

We take care of your pets when you are working and when you go away on vacation. We are professional pet sitters and have been in business for five years....
Lynn Barnett

We visit your pet in your home for visits of a half hour ($22) or one hour ($32). We also can stay in your home overnight when you travel for...
Indie Jackson

I do pet walking and sitting I do any size. Take them to parks I now how to Beth them. Did I mention I love dogs.i also love cats I...
Cate Campbell

Certified Grooming Professionals. Specializing in not only dog grooming but cats and other pets as well. Ferrets, pigs, birds, rats and guinea pigs just to name a few. We offer...
Heather Deschambeau

We provide daily dog walking, vacation services, transport, medication administration and boarding. rates start at $12 per 15 minutes. Boarding starts at $30 per night. Contact us through Petworks. Have...