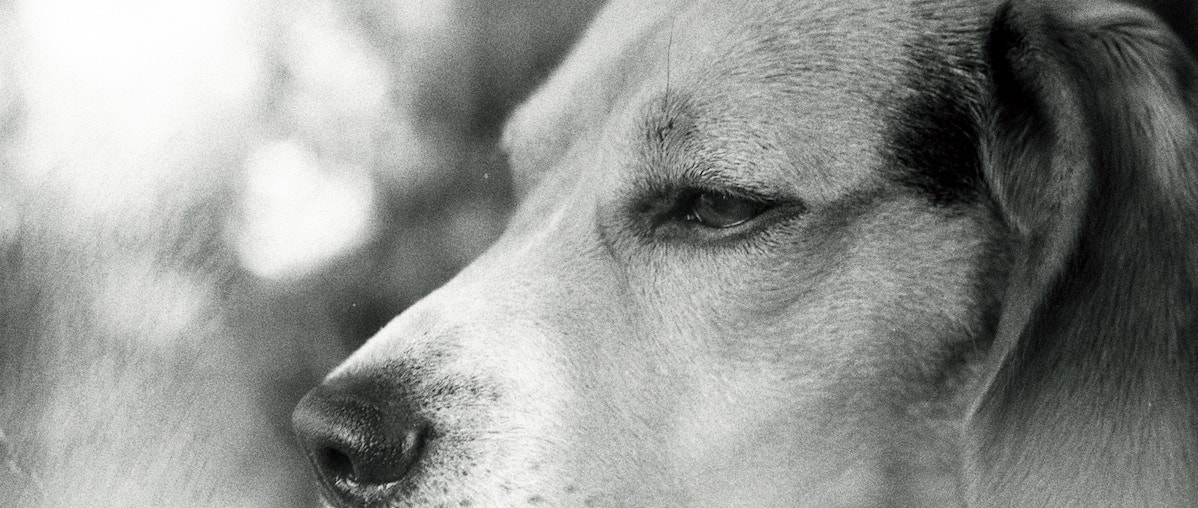 Joshua Harms

Upload a picture of your pet, we'll frame and transfer it to canvas. Pick out a favorite picture of your pet and easily upload it to our professionally trained graphic...
Carly Weaver

PETWORKS

PICK

INSTANT

CHECKOUT

Taking orders for May 2022 but please get in touch should space open. Gift certificates are available. Realistic representation of your animal on wood with every detail better than a...

(2 reviews)
Rebecca Johnson

PETWORKS

PICK

INSTANT

CHECKOUT

My specialty is realistic custom-painted pet portraits based on your favorite photo. A pet portraits is a unique gift and a wonderful way to remember your precious pet. I'm an...

(7 reviews)
Sola Prince

INSTANT

CHECKOUT

I offer 20% off & FREE SHIPPING within USA to all Petworks customers I've been a portrait artist for 35 plus years, I use photos as a reference to create...

(3 reviews)
Karina Handschin

INSTANT

CHECKOUT

Comes with small wooden canvas stand. A thoughtful birthday, pet memorial or holidays gift! Will draw you with your pet, OR if this is a gift for someone, I will...
Kait Amadio

INSTANT

CHECKOUT

I specialize in watercolor & oil portraiture. I work with all types of animals but also people as well. I work from photographs, and I ask that you try to...

(1 review)
James Athmann

INSTANT

CHECKOUT

Pencil Artist Text, e-mail, or mail me your best photos! I will create a pencil, (realist, black, and white) portrait of your pet. 9" by 12", on 400 series paper....

(2 reviews)
Michelle Delanty

INSTANT

CHECKOUT

Michelle Delanty's watercolor paintings combine artistic sensitivity with her passion for animals. Today her colorful pet portraits reflect her ability to capture the sensitive nature of animals, and her desire...
View More Pet Care Pros