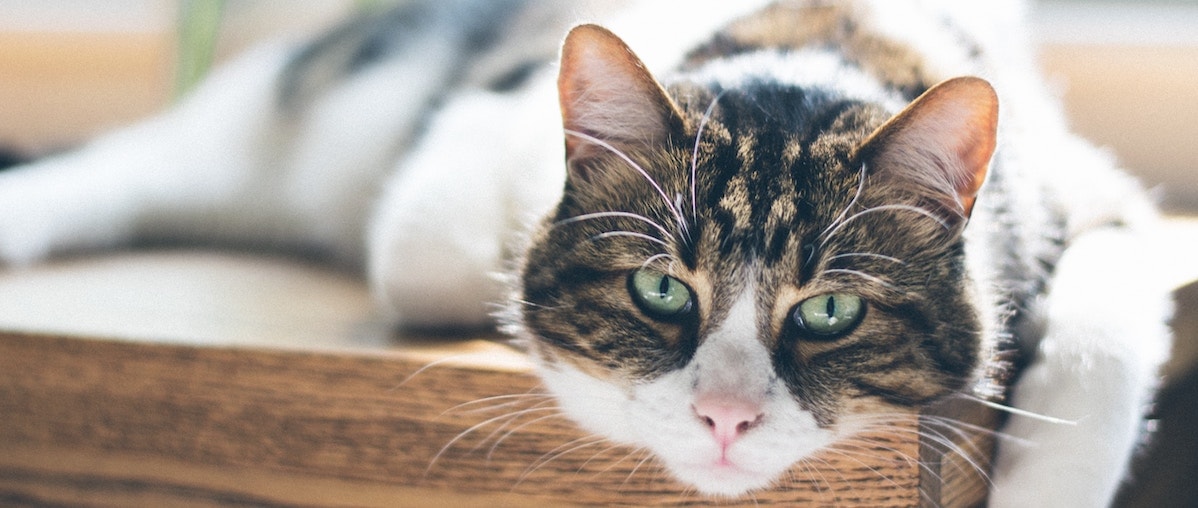 1

. &nbspKathy Thompson

OKKat Photography provides full-service professional studio pet portrait photography in the Oklahoma City metro area. Why would anyone need pet portrait photography? I mean, anyone with a camera can point...
2

. &nbspKelly Sherman

Your pet: your best friend, your furry baby, a devoted and loyal ally on the journey through life. Sadly, our canine companions cannot be with us forever. But through photography,...
featured cities