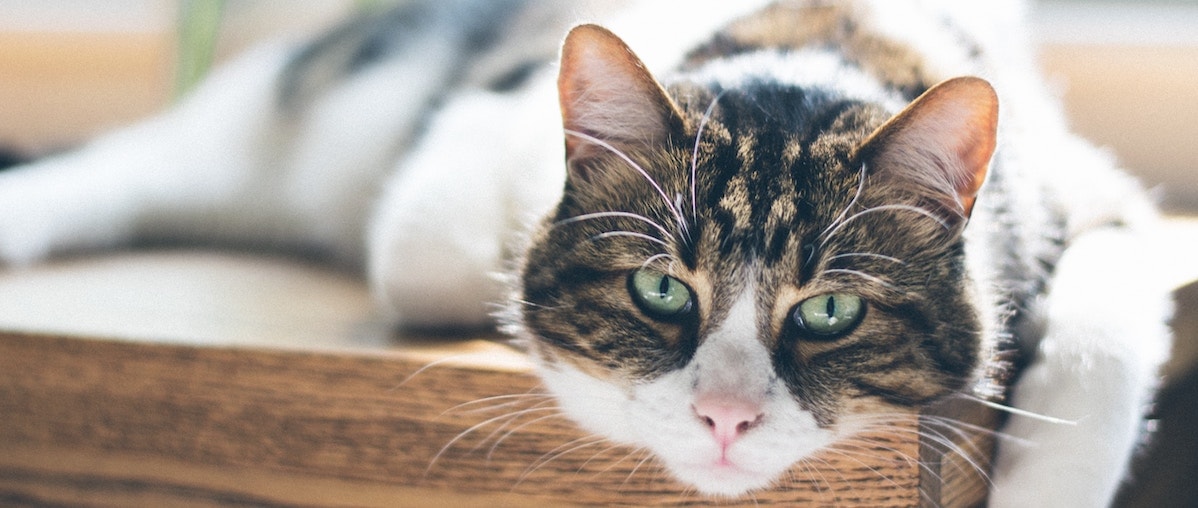 Jenny Newberry

INSTANT

CHECKOUT

Contact us to set up a session at your home or a location of your choice within 100 miles of Mobile, AL. During the session, I can work outside with...
Kathie Ono

Pets fill our lives in such special ways. My goal is to create memories so that, after the pet has moved on, the photos will help us recall those feelings...
Bradford Seckel

Pets are wonderful​ gifts from God. They are an example of what true unconditional love is. They never demand more than your affection, and give us great joy and physical...