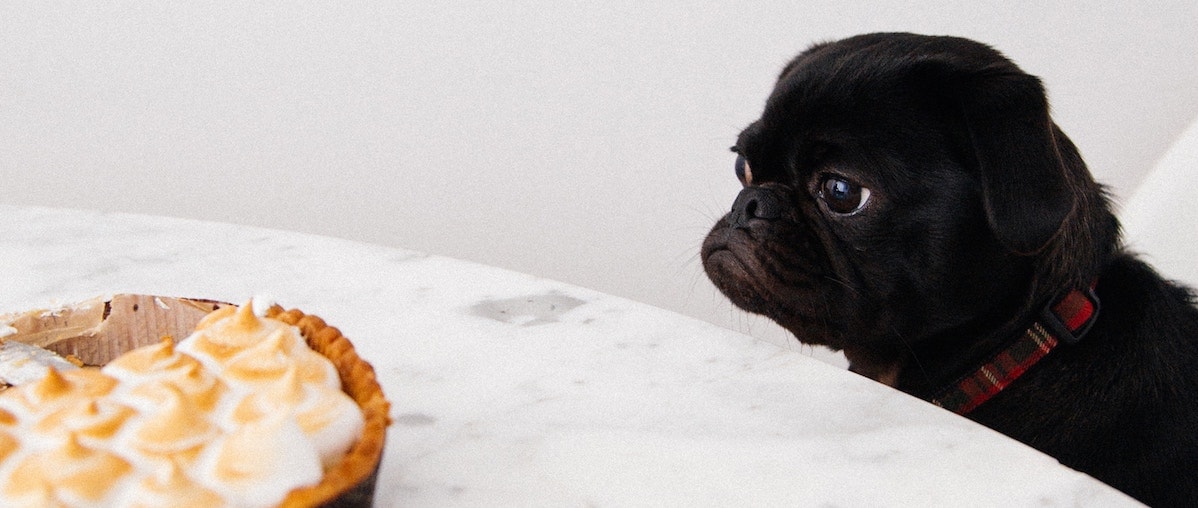 1

. &nbspDr. Elaine Kuo

Over so many years of practicing veterinary medicine, Dr. Kuo realized that animals are not always beneficial from veterinary care in the hospital. Having the stress from being confined in...
2

. &nbspMichael Dym

Holistic/homeopathic veterinarian with over 30 years experience in both busy conventional veterinary operations, as well as running my own nation/world wide holistic/homeopathic veterinary consulting service. I also offer nutritional counseling,...
3

. &nbspNext Generation Pet Wellness

Hi! I'm Amanda Jessup, and I work with Next Generation Pet Wellness​, as a certified canine and feline nutritionist. I'm certified through the Academy of Natural Health Sciences. I've worked...
4

. &nbspAlex Roberts

For over 16 years I have been helping people heal their pets, in the most natural ways possible. I am a certified Clinical Pet Nutritionist, and I sincerely believe that...
5

. &nbspDr. Evelyn Kass, DVM

All consults are done virtually, so you can be anywhere in the United States! A nutritional consult with me includes full evaluation of all medical records from a holistic standpoint,...
6

. &nbspNext Generation Pet Wellness

***2020 and 2021 Best of Petworks Award Winner*** Hi! I'm Samantha Henson, founder of Next Generation Pet Wellness​ and licensed Clinical Pet Nutritionist I have spent the last 12 years...

Licensed
Certified
Insured
7

. &nbspBonafide Pet Nutrition

Award winning and published pet nutritionist with over 15 years experience in pet nutrition. Specializing in a functional approach to pet diets and helping their health thrive from the inside...

Licensed
Certified
Insured
8

. &nbspDebbie Brookham

Need help with your pet's nutrition? I can help! **2021 Best of Petworks Award Winner** Hi, I'm Debbie Brookham a Certified Clinical Pet Nutritionist, Dog Nutritionist, Cat Nutritionist, Raw Food...

Licensed
Certified
Bonded
Insured
View More Pet Care Pros