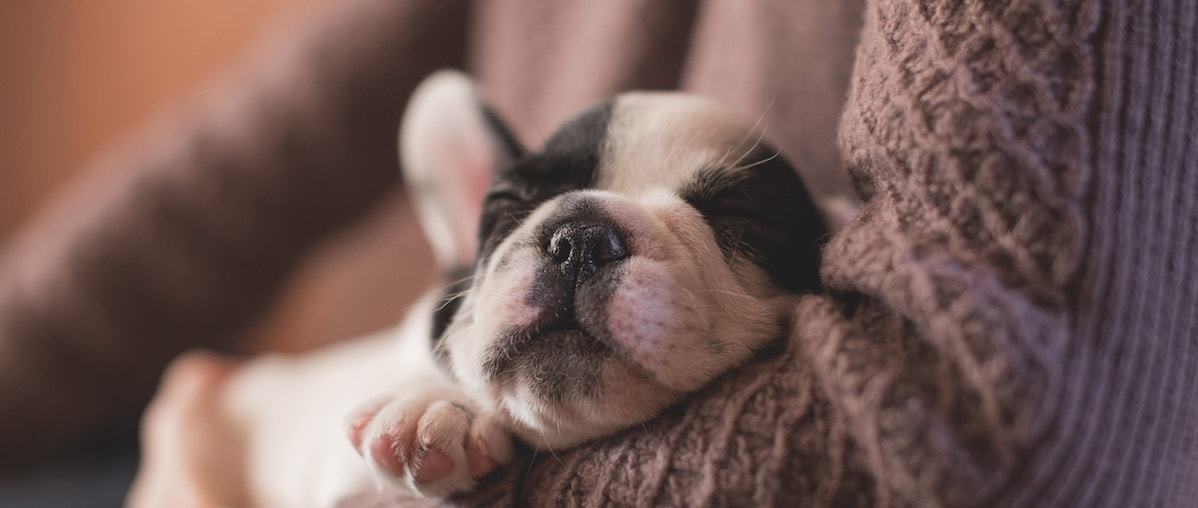 Pet Loss at Home

We help the Oklahoma City area with a pet passing or euthanasia in the comfort of home. We know this is a very difficult time during your pet's end-of-life, because...
CodaPet

At CodaPet our trusted network of veterinarians are here to help you face your most difficult act of love as a pet parent. A licensed and compassionate veterinarian is available...

Licensed
Certified
Insured
Pet Loss at Home

We help with planning stages, coping, supporting, educating on the disease, comforting, memorializing with lighting candles, play relaxing music, lay out blankets & pillows, or flower petals in a heart...
featured cities