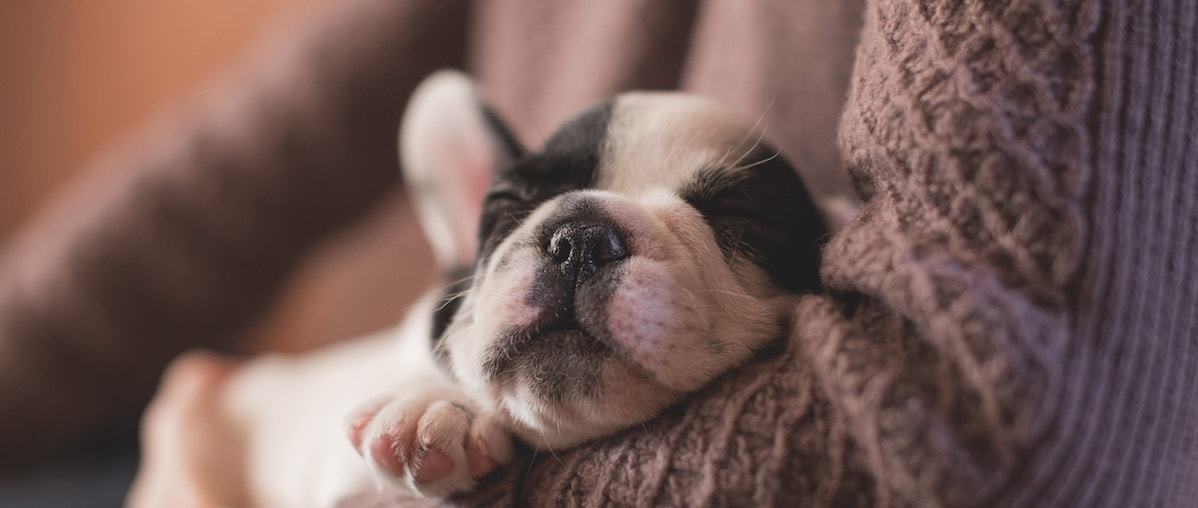 Pet Loss at Home

Losing a pet is one of life's hardest events. Dr. Gail Larson and her Team service the entire Minneapolis - St. Paul metro area up to St. Cloud. We help...
Karen Exline

My name is Dr Karen and I have been a practicing veterinarian since 2013. I currently still work part-time in different clinics but my true passion is helping families in...
Wendy June

Mankato Pet Cremation is a family owned and operated service that offers private and a lower cost pet cremation services. Both cremations include a pretty wood carved urn, or an...