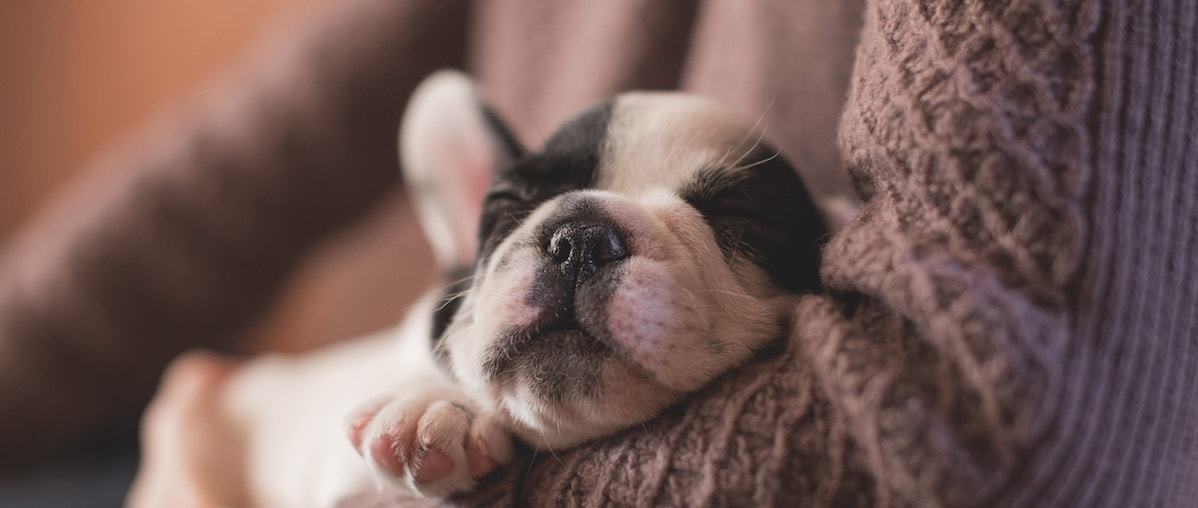 1

. &nbspLap of Love

Lap of Love is the nation's largest network of veterinarians solely dedicated to end-of-life veterinary care providing in-home euthanasia, veterinary hospice, teleadvice, and pet loss support services. Our purpose is...

Licensed
Certified
Insured
2

. &nbspPet Medical Center of Ames

We are all pet owners here, and nothing is more important to us than caring for our children (aka our pets) and keeping them with us as long as possible....