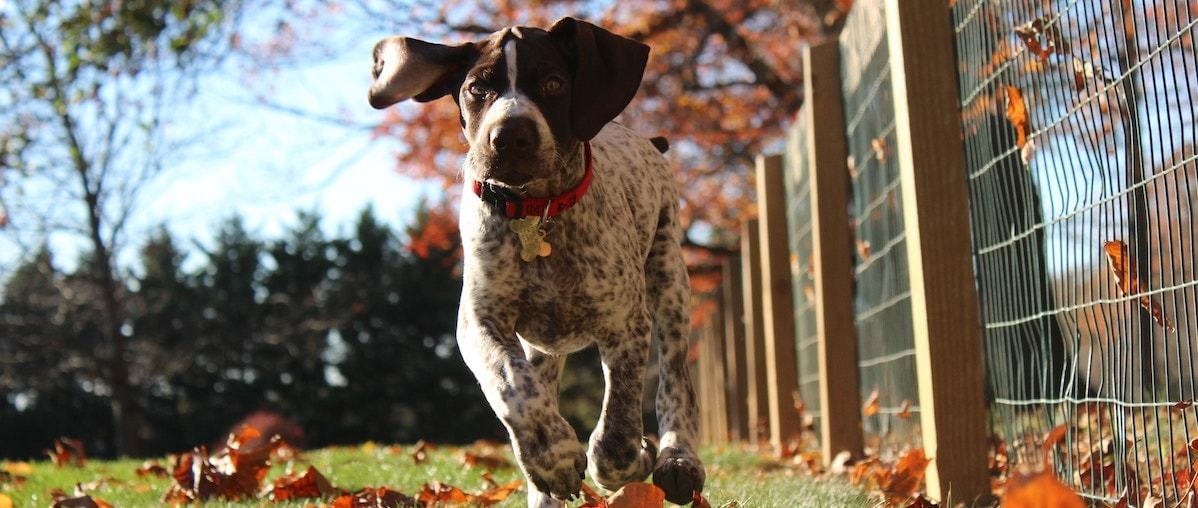 Jennifer Fredette

Sleepydog is more than just a name . . . it's a promise! Sleepydog Kennel daycare and boarding options are customized to the needs of your dog. Your dog sets...
Muriel Phelps

Daylily Pet Care offers many services in one location. I am a certified groomer, trainer, and Pet Care professional and have been in this field since I was a young...
Laure Mcguire

Dogs love to run, jump and play. They are naturally social creatures. Since 2000, Lucky Dog Daycare has been providing a safe and enjoyable environment for dogs of all ages...