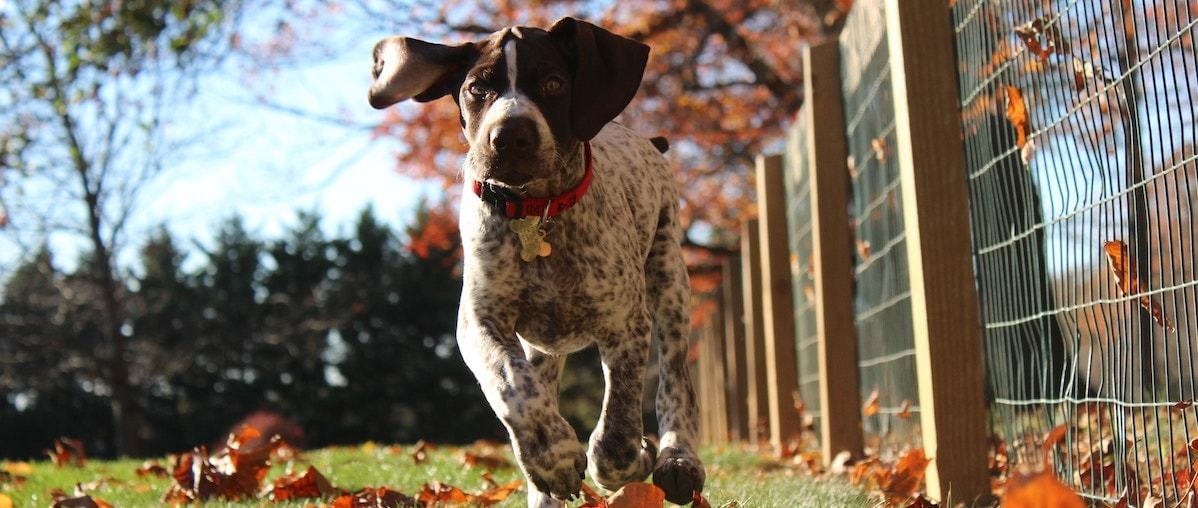 Munster Abbey

Munster Abbey Kennels LLC is considered the area's Best Boarding, Lodging Facility. Veterinary recommended, 5 stars rated with a BBB systems overview rating of A+. Maine State inspected and licensed...
Tara Bowden

Hello! Tedy's offers daycare and in-home boarding. Daycare is all day they get to come and play with their friends inside or outside. 1 dog is $18 2 dogs are...
Lindsey Morton

We are a luxury boarding, grooming and daycare facility located in the Southern Maine Seacoast area. We had accommodations to suite all needs. Our facility is heated and air conditioned...
featured cities