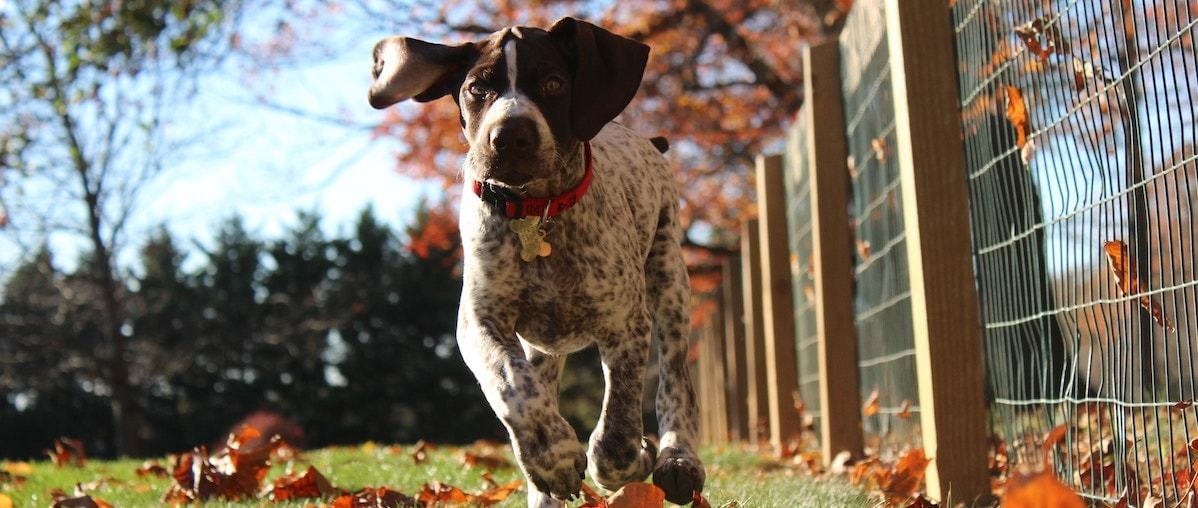 Jason Meyers

As owners of Bed & Biscuits Boarding Kennel, we sincerely care about the welfare and happiness of your cherished pet. We have been in the animal boarding business for over...

Certified
Insured
BBB Accredited
Lorrie Culp

25 pet sitters - Bonded, Insured, and background checks. Private Dog Walks, Cat visits, Cage-free private dog Boarding, Almost Overnight and Overnight Sitting. Our Pet Care Coordinator does all the...
Ann Bailey

Paws Amore' believes in providing your furry family member with the love and care they need. We'll provide a safe, "pawsitive," fun, and well-balanced environment. Here at Paws Amore' "We...
featured cities