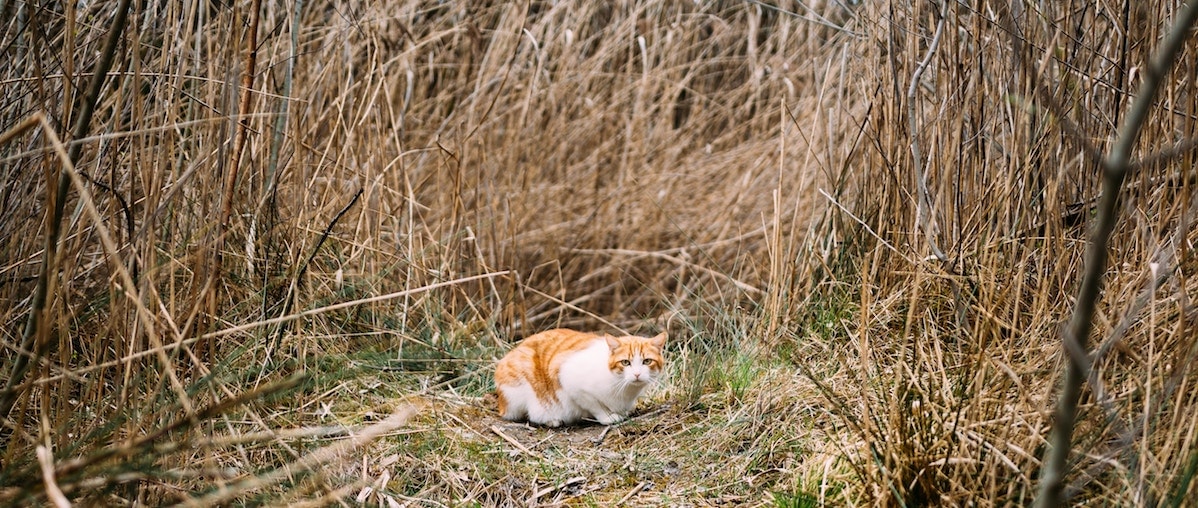 1

. &nbspMari Cartagenova

Would you like to connect with your beloved fur baby who has passed? Or are you having issues with a pet now and you'd like to know what's going on...
2

. &nbspCatharine Grace

Get a fresh new outlook and gain insights on your animal's physical, emotional and spiritual well being. With my assistance you can develop a stronger and deeper bond with your...
3

. &nbspPatti & Ladybug Anastasia

My name is Patti, and my pup Ladybug and I help people understand what their Pet/s are trying to tell them. We work together to give you answers and your...