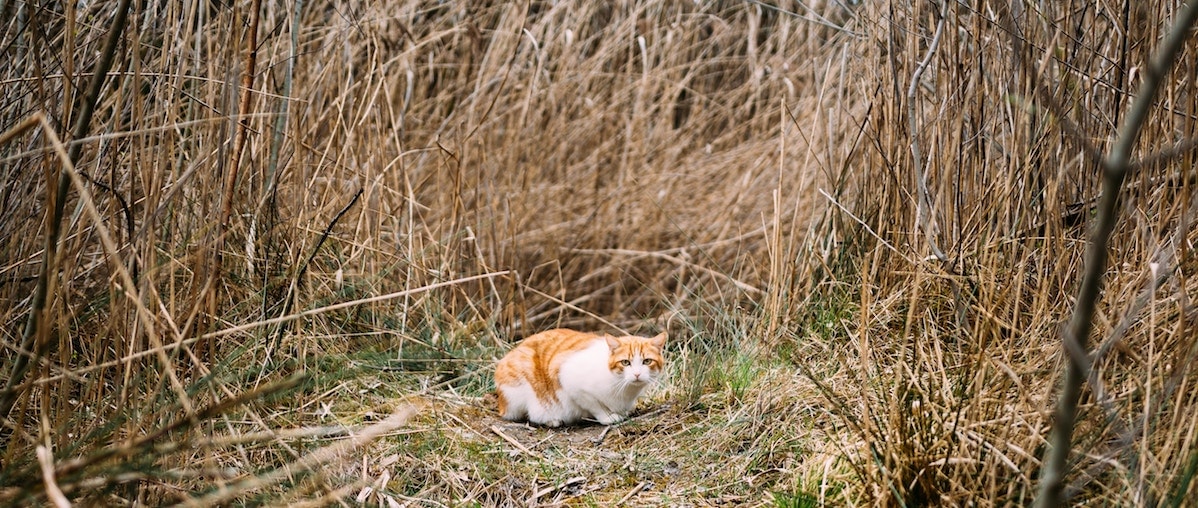 1

. &nbspGabrielle Wyant-Perillo

Through heart-to-heart telepathic communication, I'll help you hear, understand and communicate with your animal friends as they share their innermost thoughts. Animal Communication Session: Schedule now and gain insight into...
2

. &nbspLisa Hazard

Hello, my name is Lisa. I'm a medium with a cat spirit guide ~ my in-life, beloved Morgana ~ who helps me help you communicate with your pets. If you're...