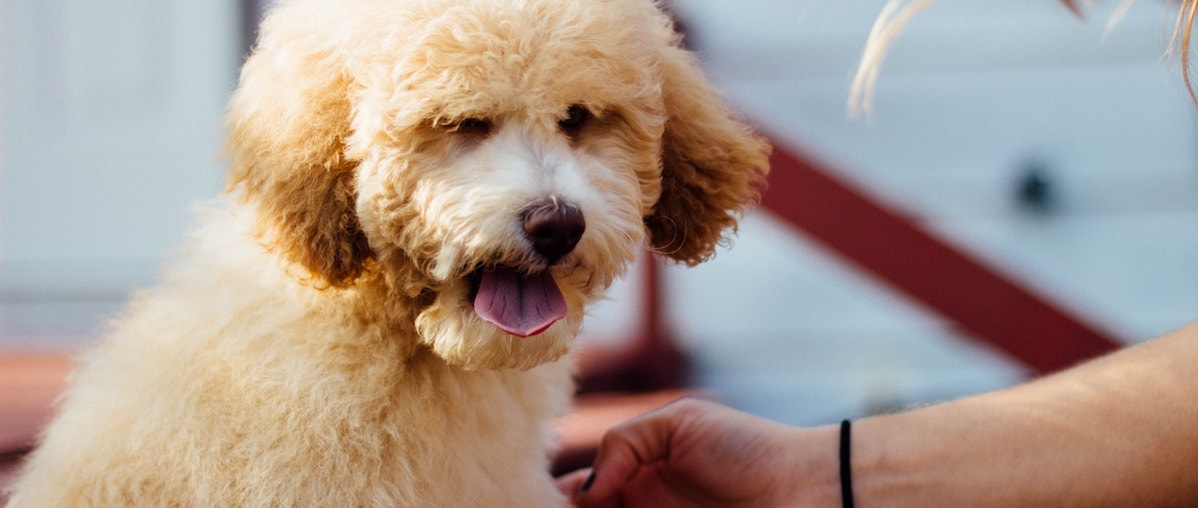 1

. &nbspSharon Atwood

Because we love dogs, we started boarding dogs in our home over 30 years ago. The dogs loved us and we outgrew the home so we now have a much...
2

. &nbspBrickyard Kennel Inc.

Brickyard Kennel and the Purse Dog Social Club, by iPawd, inc., is a full-service facility offering small pet boarding services (cats, dogs, exotic animals), dog daycare (for large dogs, and...
3

. &nbspKatelyn Hamblin

My passion holds strong toward every animal, big or small. I have experience in professional pet sitting, as well as dog walking. I have experience in guinea pig care, chicken,...