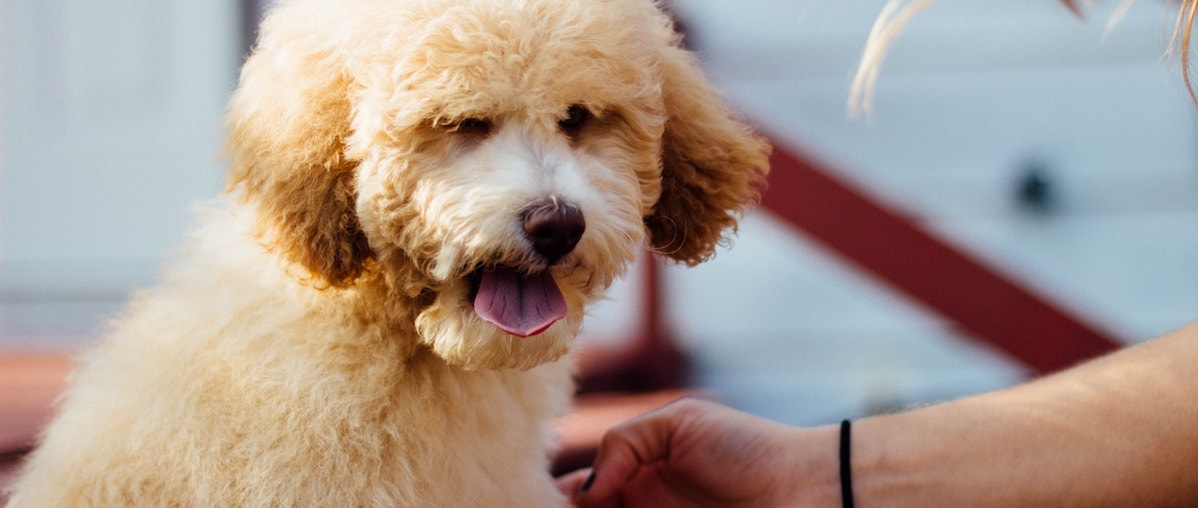 1

. &nbspCarrie Booker

Hello, I am certified professional pet groomer. I have over 5+years of experience in the pet grooming industry. I offer all grooming services that your pet may need, nail trims,...
2

. &nbspGlee Thacker

At Very Important Pets, we treat your pets like members of our own family. We are always making kind care a priority. We know that boarding your pet can be...
3

. &nbspCynthia Hollis

I have been grooming all breeds for the public for 15 years, as well as having groomed my Wheaten Terriers to show for almost 40 years. My boarding facilities include...
4

. &nbspMegan Wolter

Nose To Tail Pet Care offers boarding and medical care as well as bathing, nail trimming, and other basic grooming services. Owned and operated by a Fear Free certified veterinary...
5

. &nbspAlex Murphy

Pet Day Care free play for all dogs who can get along with other dogs. Supervised care at all times to make sure your pet has a safe and happy...
6

. &nbspJeff Lichterman

Aussie Pet Mobile is a quality pet grooming service that offers an exceptional full service grooming experience for your pets in a stress free environment in full comfort and safety...
7

. &nbspBridget James

We love anything with fur, feathers, fins, or scales and are familiar with everything from livestock to exotics! Our most popular services are our doggie play dates & no-cage dog...
View More Pet Care Pros