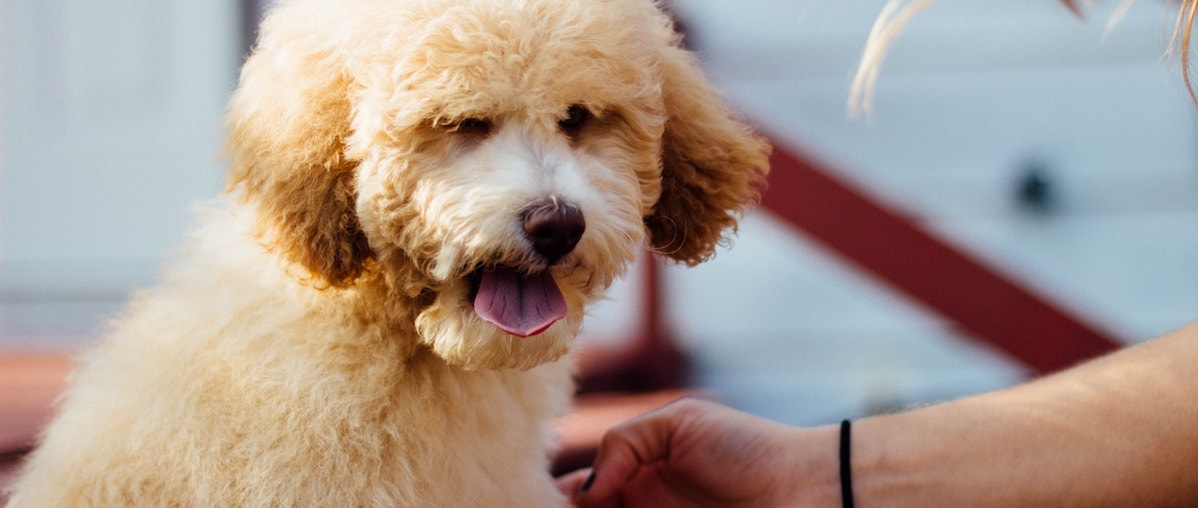 Chantelle Quigley-Dimeo

Hello every barkie and welcome to Mutt Butts of RI. We are a full service dog and small animal care company servicing all of Providence and Kent County, Rhode Island...
Renee Ducharme

We offer bird grooming by appointment only. We are a bird specialty store with a Board Certified Avian Specialist on Staff to help suggest products to help keep your feathered...

Licensed
Certified
BBB Accredited
Diva Dogg Grooming

Full Grooming consists of ears being cleaned, nails Dremel, teeth brushed, bath, conditioning, anals expressed, hygiene, and haircut. Also, do daycare and pet boarding. prices vary for the different breeds....
featured cities