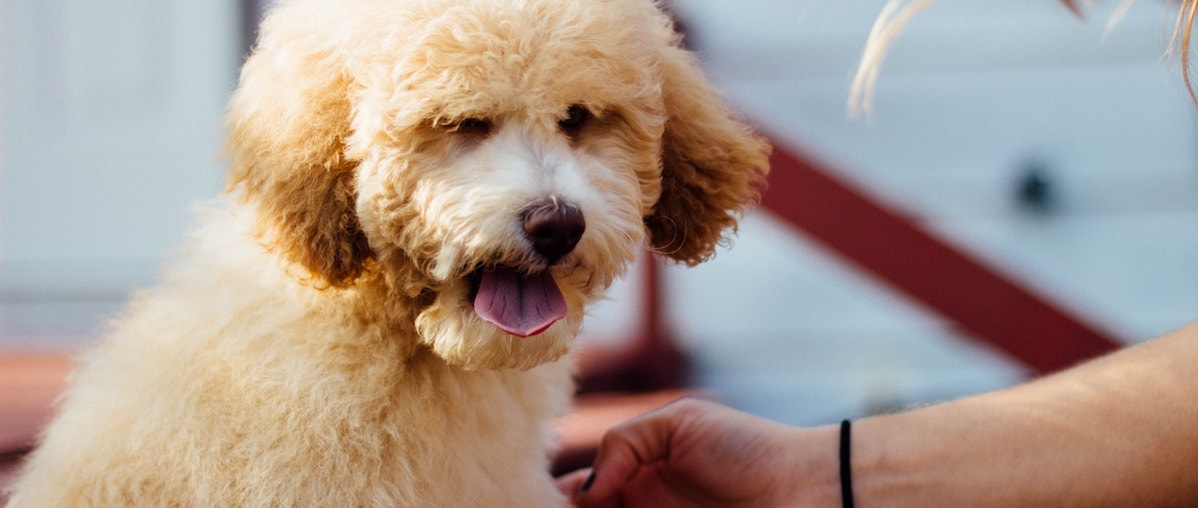 1

. &nbspPerry Edon

Pawfect Care LLC is a dedicated pet care service and was created with one purpose in mind: to build a brand that catered to both pets and their human companions....
2

. &nbspDavid Liedman

Hi there and welcome to City Dogs! City Dogs offers daycare, overnight boarding, grooming, and retail (H Street location only). We have playgroups for small and big dogs. Our night...