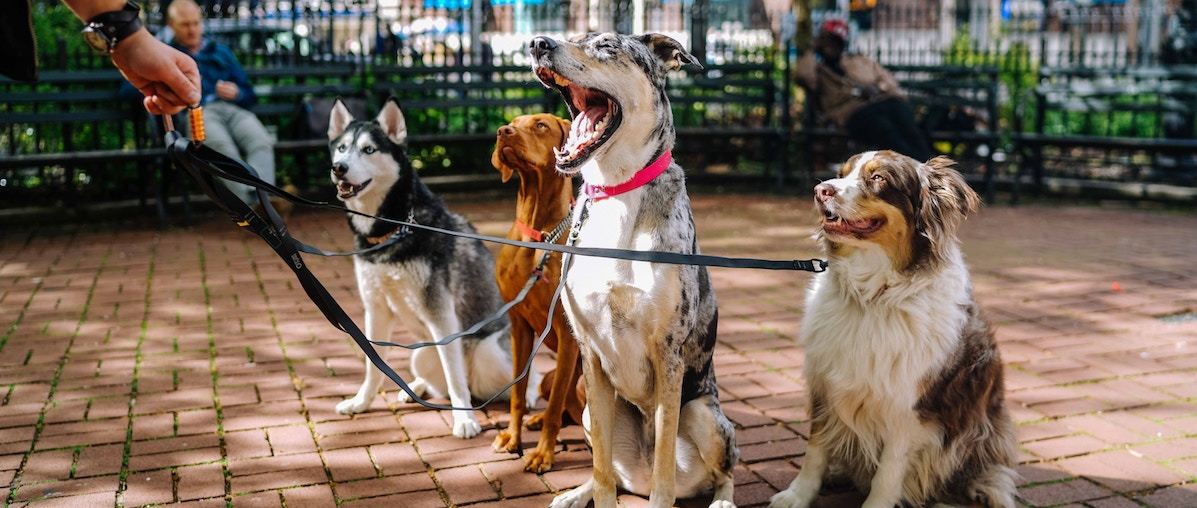 Charan Favazza

INSTANT

CHECKOUT

Owner/Pet Care Professional of Rusty's Furry Companions! Your Local, Pet Sitter, Dog Walker & Pet Hospice With more than a decade of experience in the animal field I have a...

Licensed
Certified
Bonded
Insured
Fetch! Pet Care Plantation, FL

INSTANT

CHECKOUT

Loving care from experienced pet professionals! Need a dog walker? A sitter to come and stay at your home? Doggy or kitty transportation? At Fetch! Pet Care servicing Plantation and...
Vanessa Malden

Cal's Alaskan Pet Resort is a home based pet service. We have been servicing our community for over 3yrs. We are a small quality family-owned business. We are your pet(s)...
View More Pet Care Pros