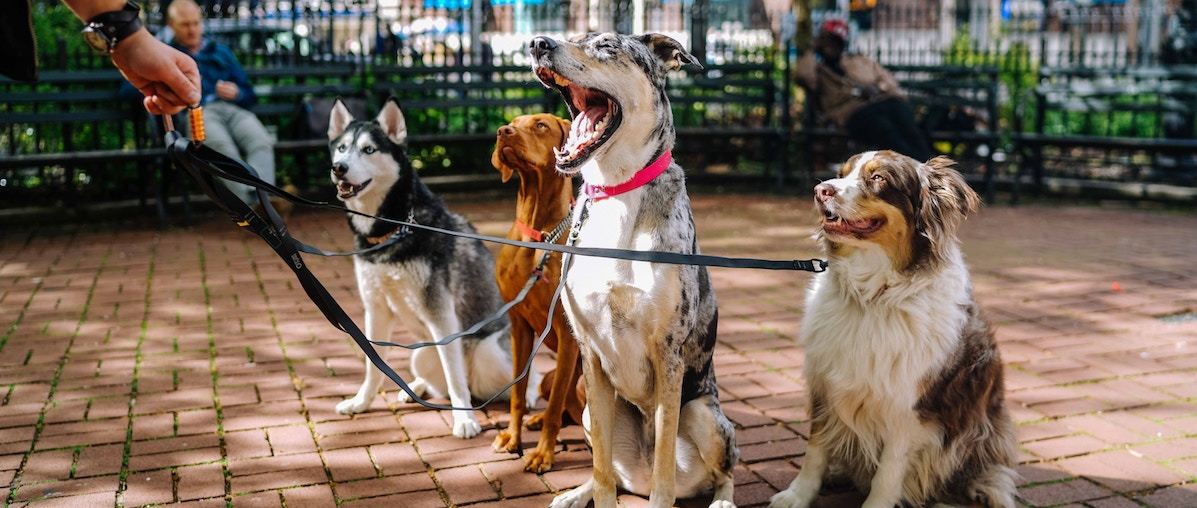 Pinnacle Pet Lodge

Pinnacle Pet Lodge is a professional,licensed, insured and bonded, Little Rock based pet care company. They are insured and bonded through The Business Insurers of the Carolinas and are Pet...
Angel Pet Sitters

Angel Pet Sitters provides professional care for your pets, in your home, while you are away! No more worrying about taking that long-overdue vacation, going on one business trip after...
Jodi Taylor

HOME VISITS $20 This service is provided within in your home. You let us know the days & times you would like your pet(s) to have a visit and we...
featured cities