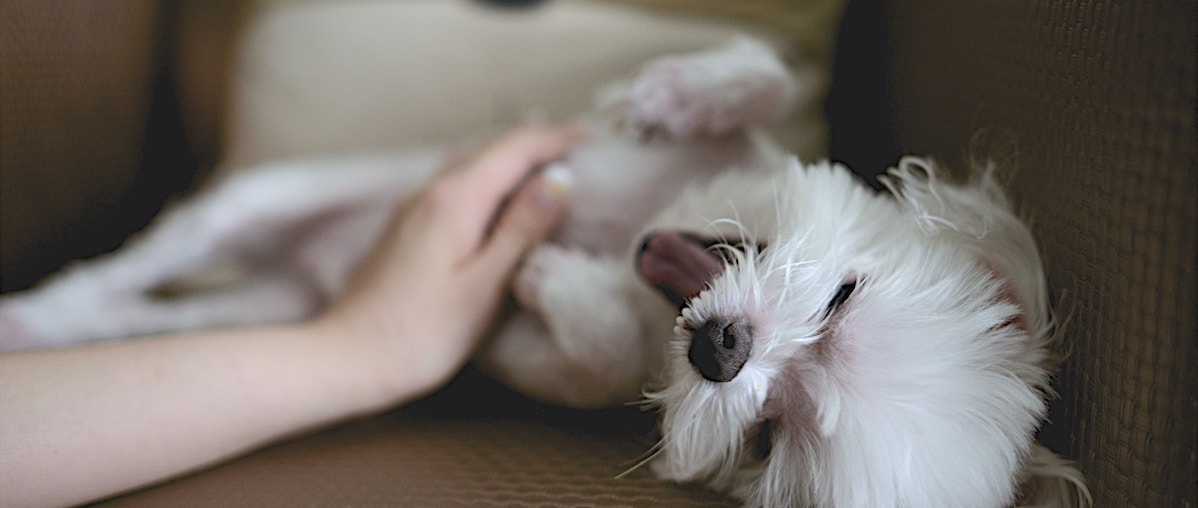 Megan MacArthur Littlehales

I offer Reiki and Massage healing sessions to animals and people. Using gentle and compassionate touch, I support the wellbeing of the animal on all levels. Supported by my use...
Annie Rubright

I am a licensed human Physical Therapist for May years but went back to school to become certified as a Canine Rehabilitation Therapist through Canine Rehabilitation Institute in Colorado and...