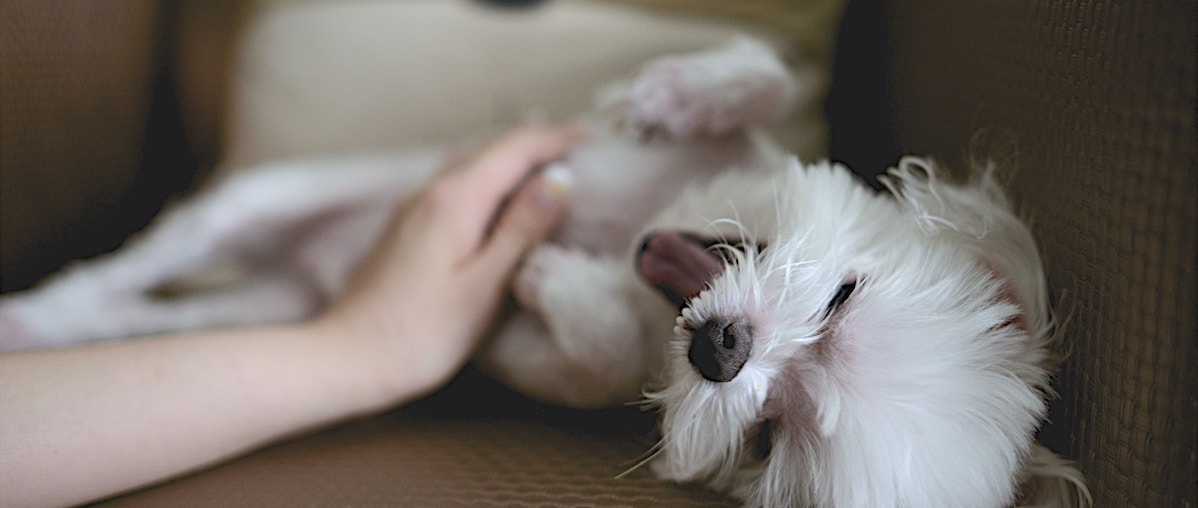 Dayjah Ivie

INSTANT

CHECKOUT

We are all Reiki, everything is Reiki. In Japanese, Rei, which means spirit, and Ki, which means energy, directly translates to "spiritual energy" Animal reiki provides hands-on natural healing through...
Jami Campisi ESMT,CMT, CCFT

INSTANT

CHECKOUT

I provide trigger point therapy and therapeutic massage. My goal is to provide gentle relief for dogs and horses of all ages and activity levels. My current clients range from...
Cris Macke, PT, DPT, CLT, CCRT

At the Macke Institute of Canine Therapy, we help injured and aging dogs move easier with less pain, so they return to happy, healthy, pain-free lives. Is your dog struggling...

Licensed
Certified
Insured
featured cities