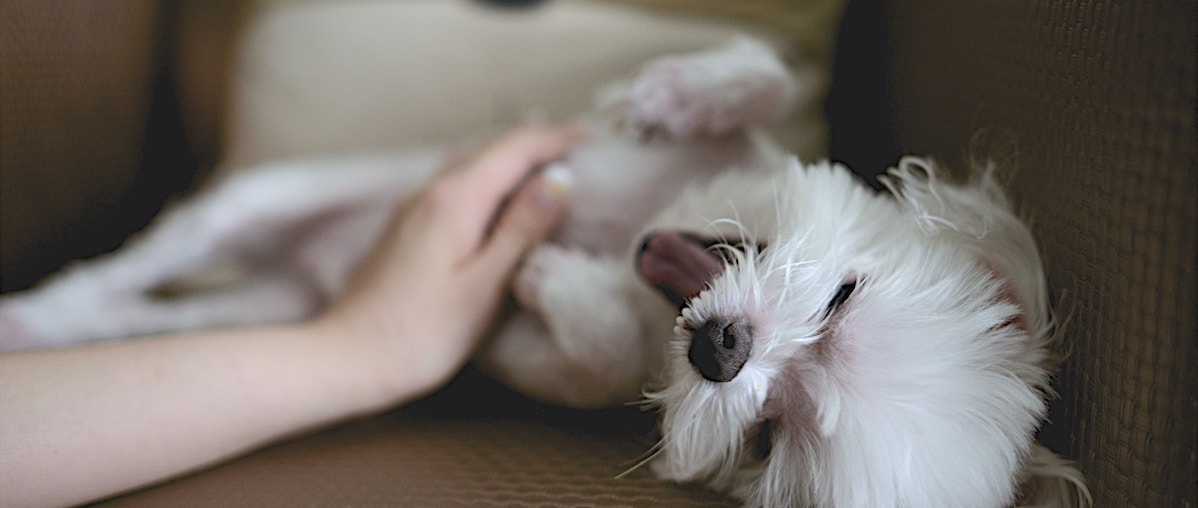 Tyare Hamrick

INSTANT

CHECKOUT

My goal is to relax canines and help them have a better quality of life. Canines can have aches and pains just like people. I love to help them alleviate...

(1 review)
Tatiana Perez-Mojica

Tatiana Perez is a certified equine massage therapist located in Maryland. She works hand and hand with several upper level equine that compete in eventing and dressage. She has also...
Cate Campbell

Here at AFT Pets, founded in 2013, we take the best care of your furry friends with our Massage therapy. Does your dog suffer from arthritis, anxiety, stress, or trauma?...