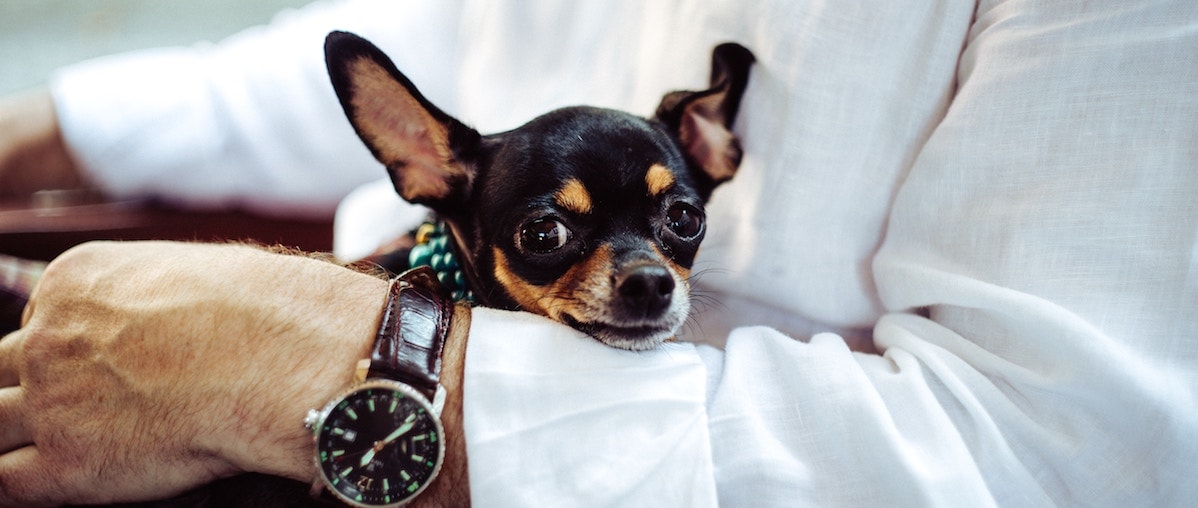 1

. &nbspDr. Carlos Jimenez

As a 1986 University of Florida veterinary graduate, Dr. Jimenez has practiced equine and mixed animal medicine. He was certified in veterinary chiropractic (AVCA) and acupuncture (IVAS) since 1992 and...
2

. &nbspDr. Elizabeth Carter

At the Restorative Health Center, we will treat your pet like our own. Dr. Elizabeth K. Carteris a medical doctor, chiropractor, and naturopath who has served the Main Line and...
3

. &nbspBrent McConnell

We offer specific, animal chiropractic care. Dr. McConnell is certified by the Animal Veterinary Chiropractic Board. This is the gold standard in Animal Chiropractic Certification. Please refer to the Animal...

Licensed
Certified
Insured