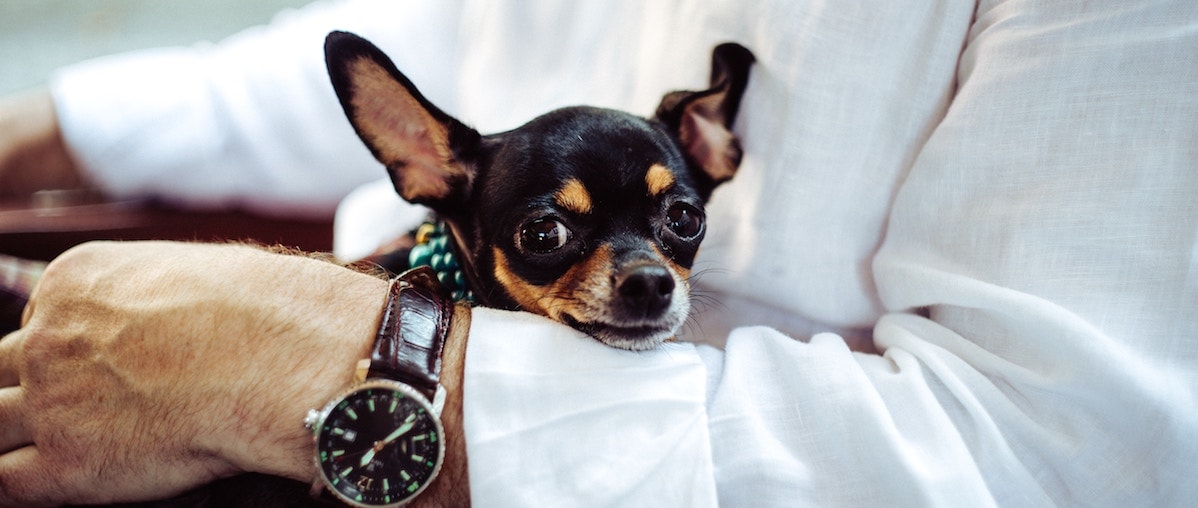 1

. &nbspDanielle Reif

Animal Chiropractic is a drug-free solution to many veterinary musculoskeletal issues. I am a certified Animal Chiropractor with the AVCA. I specialize in caring for small and large animals, usually...

Licensed
Certified
Insured
2

. &nbspLori Baggett

Chiropractic analysis-History, gait, range of motion, palpation and observation. Included but not limited to the above. Adjustments- Spinal and extremity Pets: Base fee Small-$40 Medium-$50 Large-$60 Horses-$85 Techniques-manual (with hands),...