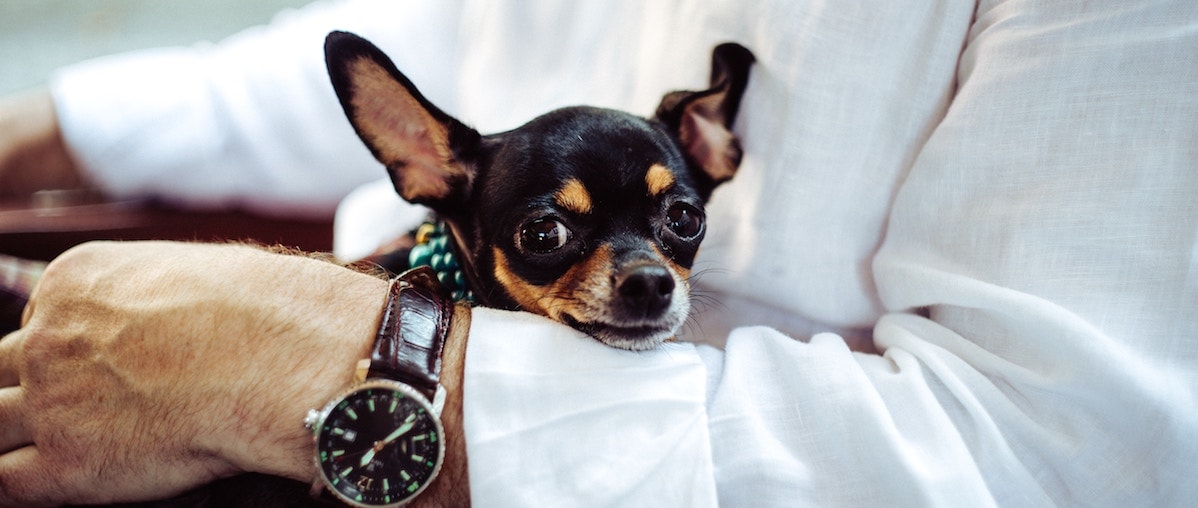 1

. &nbspDavid Vargas

Energetic and gentle structural balancing for dogs and cats We can work with your vet to get and keep your animal friend healthy "Natural first ... drugs last " We...
2

. &nbspKathleen Inman

Animal chiropractic is an effective treatment for arthritis, Hip dysplasia, neck pain, back pain, joint pain. Dr. Inman has 14 years experience. Book your session today! Dr. Inman offers chiropractic...