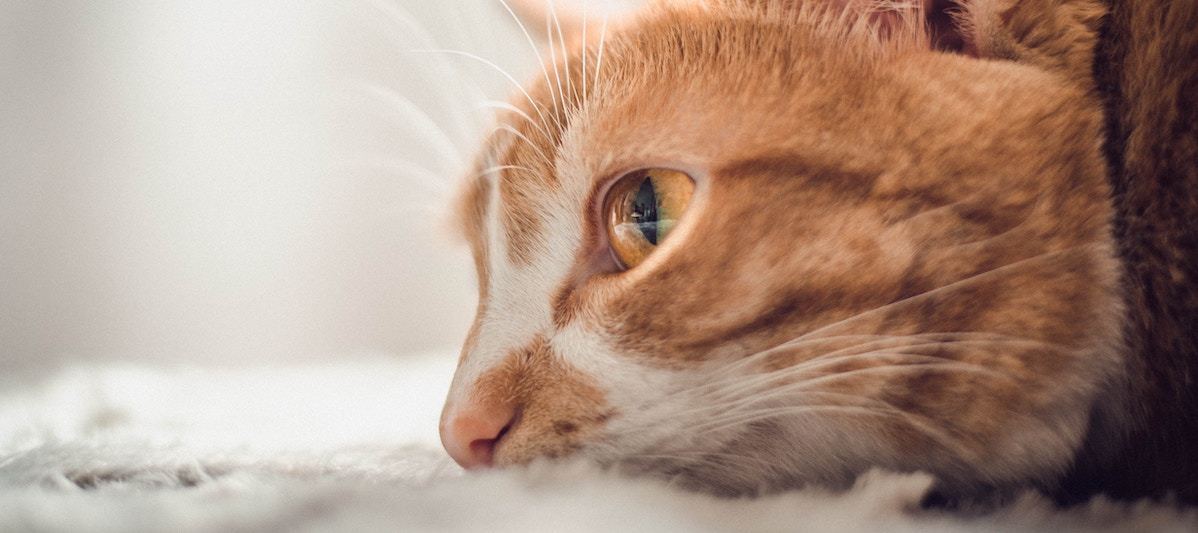 1

. &nbspDr. Abby Holtman

Dr. Abby started Picket Fence Veterinary Acupuncture to provide an integrative medicine service in the comfort of your pet's home. She offers acupuncture, massage, therapeutic laser, pulsed electromagnetic therapy, essential...

Licensed
Certified
Insured
2

. &nbspMarianne Marshall-Gibson

Front Range Equine provides Equine Sports Medicine, lameness, acupuncture and chiropractic care that identifies and treats the root cause of your equine partner's performance problem. Because lameness and loss of...
3

. &nbspStephanie Kotas, DVM

I provide a warm, compassionate end of life/euthanasia, hospice, and palliative care for your pet and family in the privacy and comfort of your own home. I serve the North...
featured cities