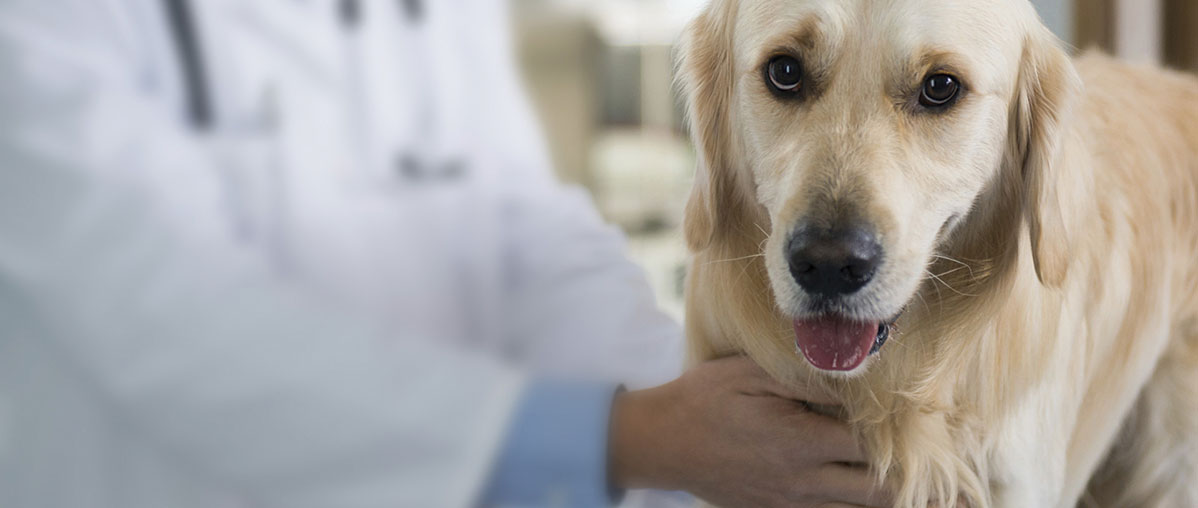 CodaPet

CodaPet is a network of licensed veterinarians who provide peaceful, in-home pet euthanasia. We are pet owners and animal lovers who empower compassionate, end-of-life veterinary care where our dogs, cats,...
David Birse

Call us at 646-846-4661 for assistance. For all they give to us in life, our pets deserve a dignified, pain-free death. When the time comes to say goodbye, HomeHeart Vets...
Tracey Stevens

Integrated Veterinary Services is the perfect way to describe what I do. I have embraced centuries-old medicine from the East and integrated Western Medicine as well. I maintain that each...