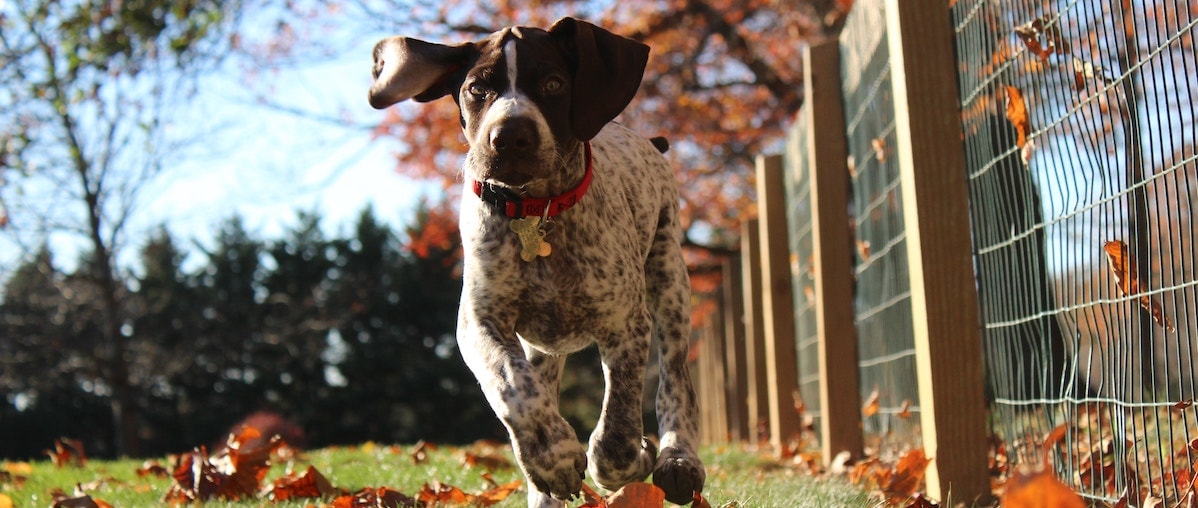 1

. &nbspCristina Macke

At the Macke Institute of Canine Therapy, we help injured and aging dogs move easier with less pain, so they return to happy, healthy, pain-free lives. Is your dog struggling...

Licensed
Certified
Insured
2

. &nbspAshley York

Does your dog have a CCL tear? Achilles rupture? Knuckling? Carpal hyperextension? Any other orthopedic injury? Hero is devoted to helping canines lead an active lifestyle by specializing in custom...
featured cities