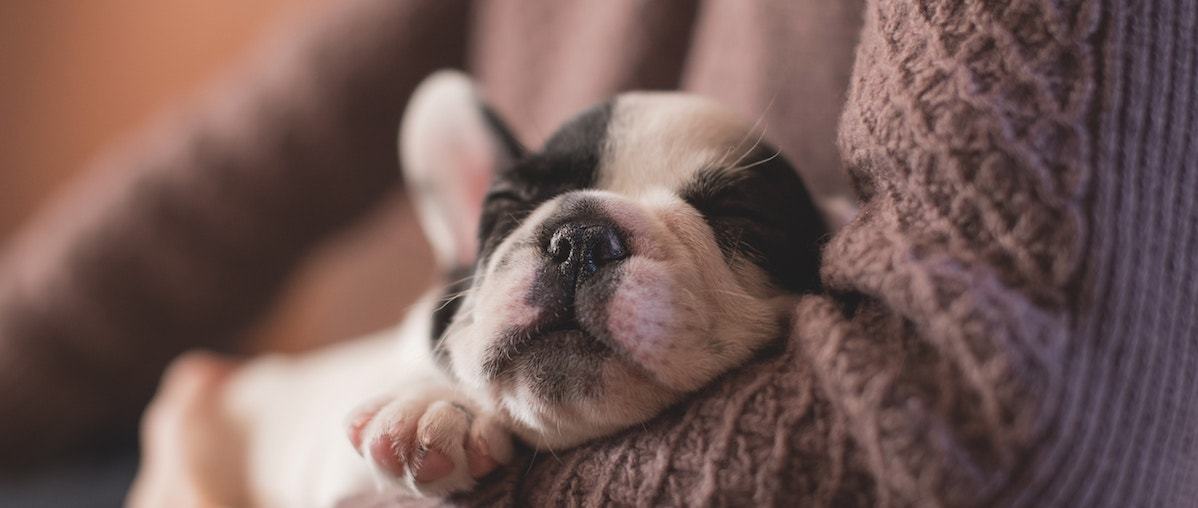 Pet Loss at Home

Dr. Carrie Moore, Dr. Monica Inniss, Dr. Cassie Schneller, & Dr. Amanda Stowell and their Team serve a 1-hour radius of the Milwaukee metro, including Kenosha. During times when veterinary...
Logan Rusch

We offer the service of private pet cremains. We ensure that the cremate remains of your pet will be returned to you and not be a part of a multiple...
Brennan Rowe

We offer on-site private or communal cremation, burial, pick up from your home or clinic. We have been a part of the community since 1948 and are glad to service...
featured cities