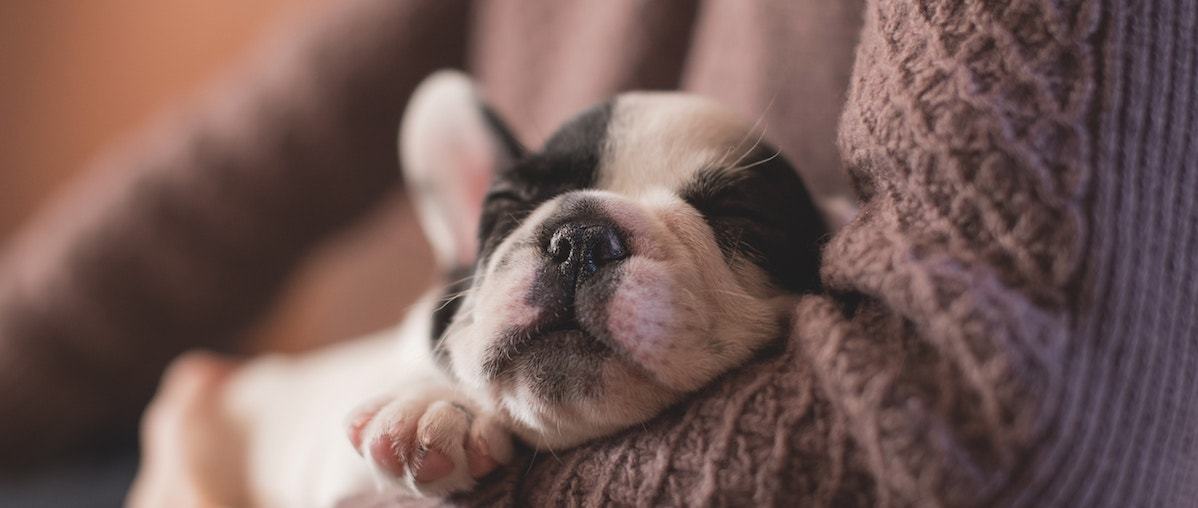 1

. &nbspBob Jenkins

When we grieve, many of us yearn to have something we can see and touch to remind us of the one who is no longer here. You have cremated ashes...
2

. &nbspJarrod Hammond

Heartland Pet Aquamation offers gentle, water-based cremation in the Kansas City area. Our eco-friendly process burns no fossil fuels, has zero emissions, and returns 20-30% more cremated remains back to...