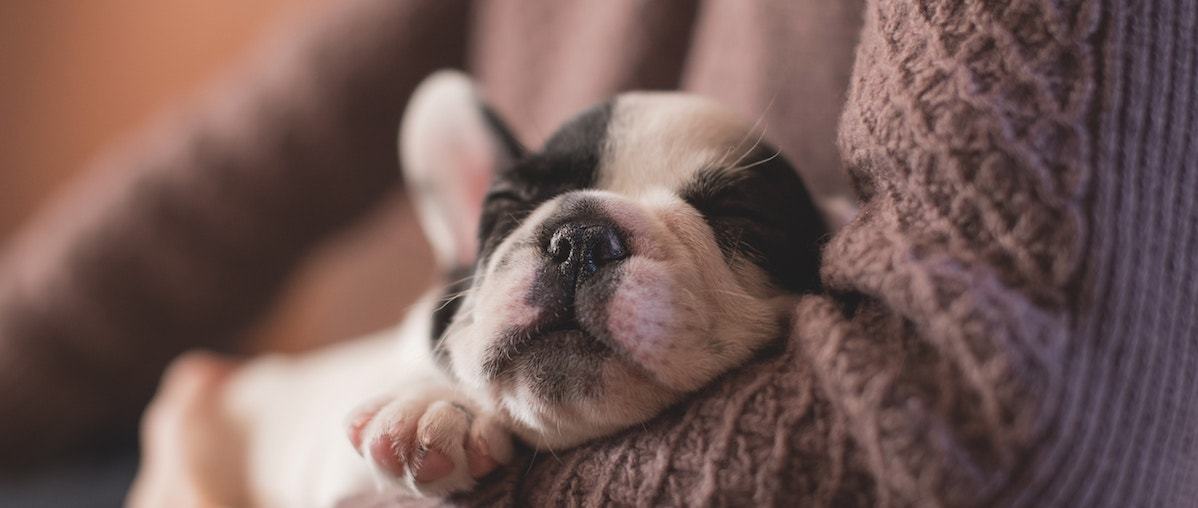 1

. &nbspPet Loss at Home

I'm Dr. Robin Teague, and I'm here to help with pet euthanasia for your dog or cat in the comfort of home. Please call 877-219-4811 and enter your 5-digit zip...
2

. &nbspClaudia Waterman

Lighting the way since 1996, Five Light's Pet Crematory will help you with the loss of your pet. We're family owned and truly committed to treating the loss of your...