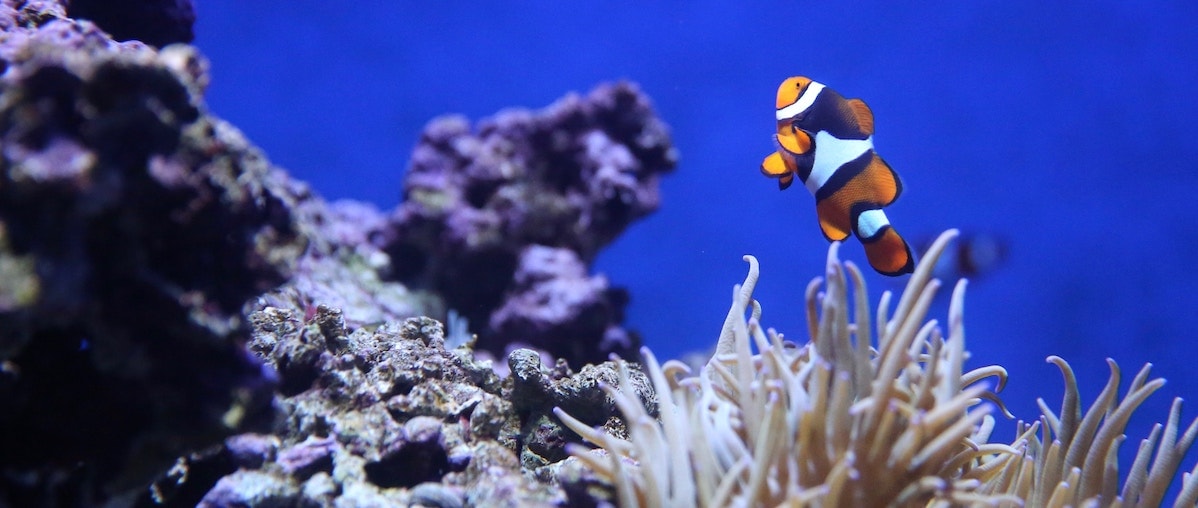 1

. &nbspRobert Williams

Awesome Aquatics is Northeast Ohio's premiere aquarium maintenance company. Services start at $1 per gallon when tou sign up for a monthly service. Awesome Aquatics provides you an aquarium, decorations,...
2

. &nbspKyle Galloway

Saniquarium is an on-site custom aquatic service and supply company that offers design, installation, maintenance and repair to all corners of the state of Ohio. If there is an aquarium/...
3

. &nbspAquarium Artisans

Aquarium Artisans combines more than seventy years of custom aquarium design, installation, and retail experience. We work closely with each customer to provide the services that meet each individual aquarist's...