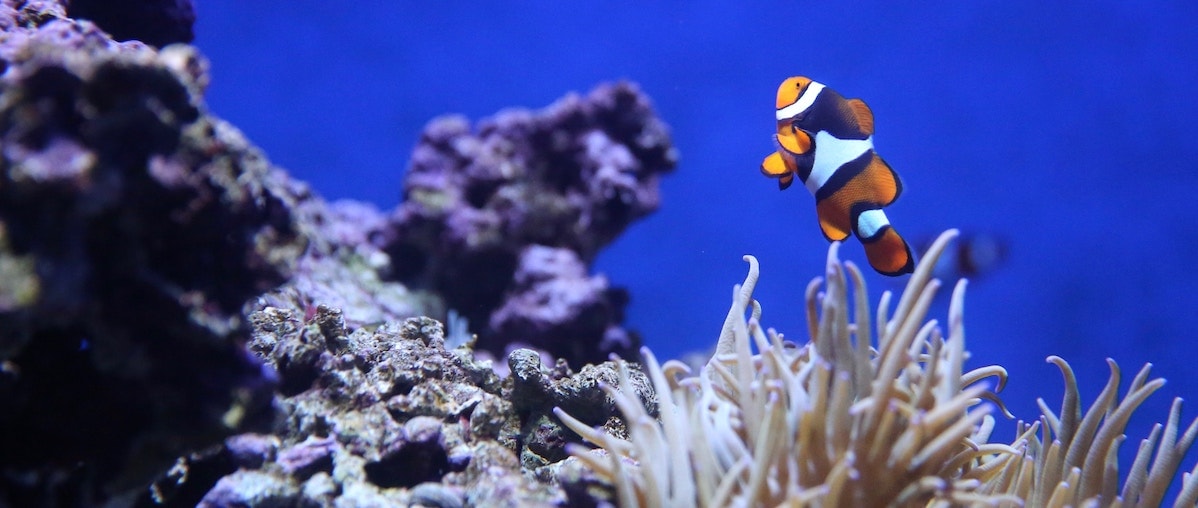 1

. &nbspBrent Evans

Clean-A-Tank is a full service aquarium maintenance company supporting both freshwater & saltwater systems and offering a full range of aquarium services including new installations; serving Philadelphia, Southeastern Pennsylvania, Wilmington,...
2

. &nbspBruce Showalter

We offer all types of aquarium and pond services from free estimates to design, installation and maintenance on new or existing aquatic systems. We will come to the customers home...