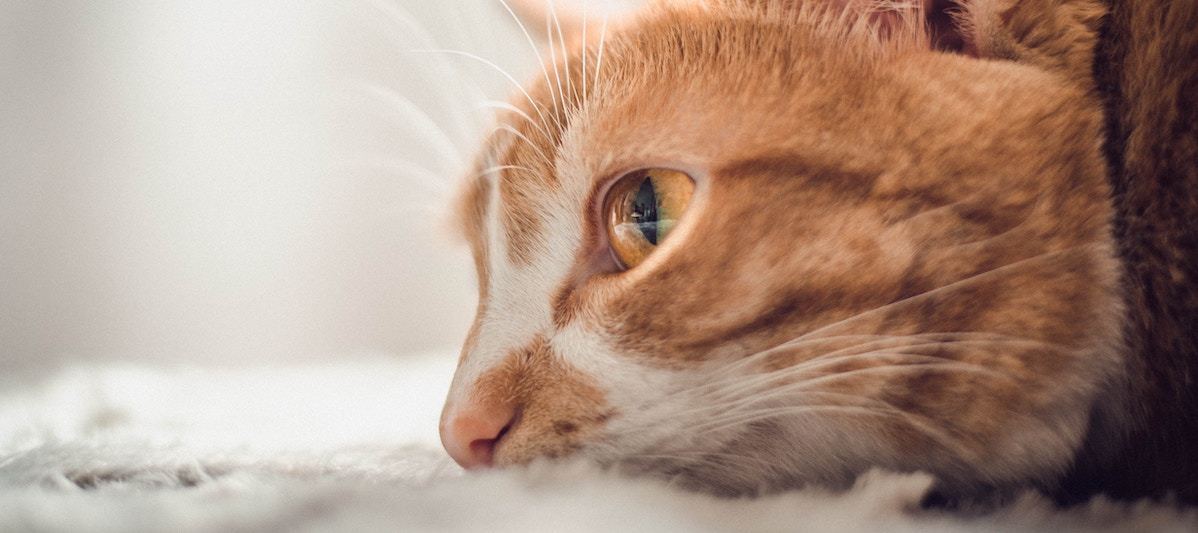 1

. &nbspDr. Roger DeHaan

Growing up on an organic vegetable farm and goat dairy, Dr. DeHaan was inspired to research and add other forms of health and healing to his veterinary practice. He holds...
2

. &nbspDr. Tierra Hawley

Experience the convenience of having your veterinarian come to you! We believe in providing loving and compasionate care while focusing on individual needs of your pet. Our integrative practice uses...