Posted on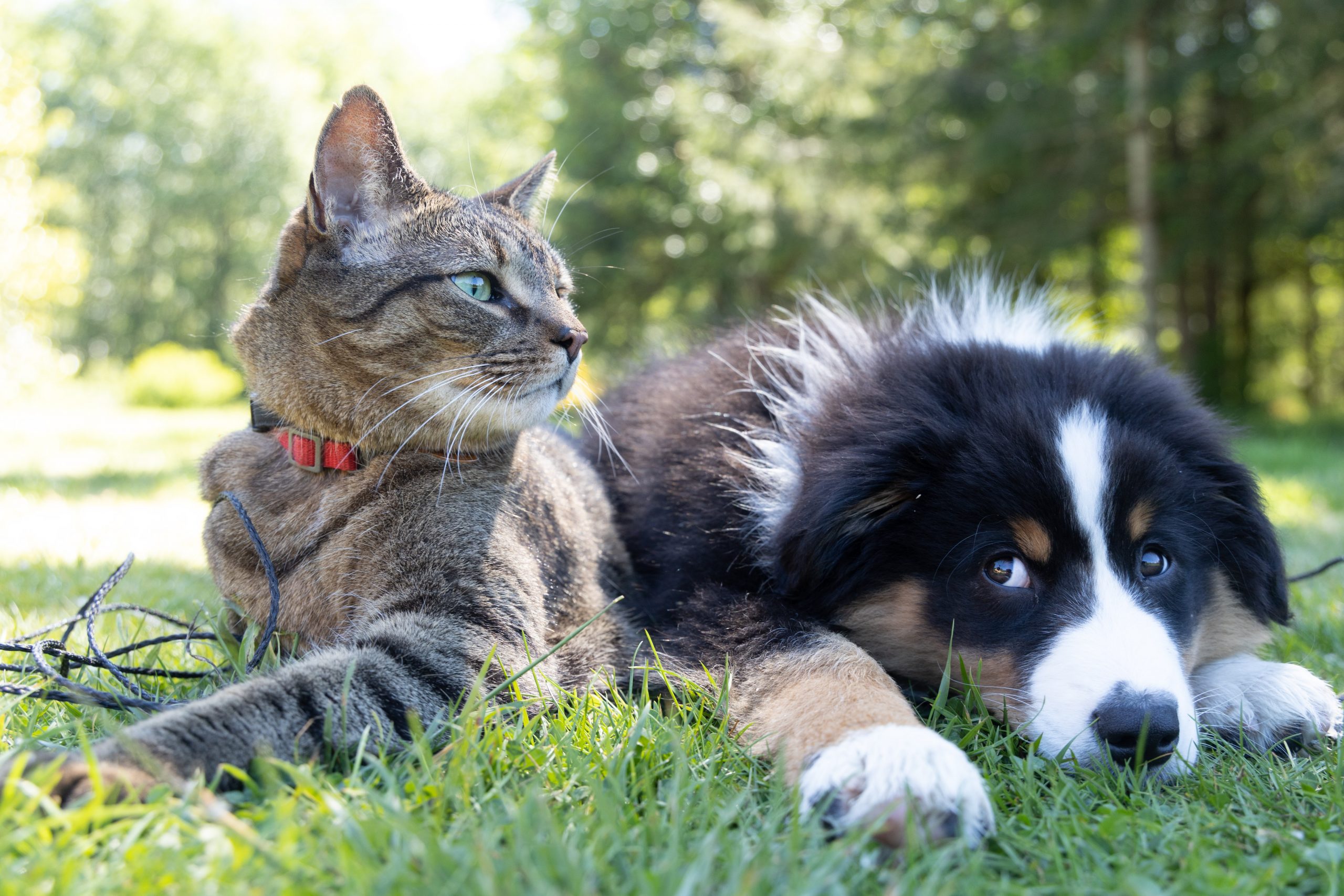 By Alex Eaton, owner of Healing Bay Pet Nutrition
Congratulations! You have made the wonderful decision to adopt a furry family member. It's an exciting feeling, but figuring out the next steps can be a little daunting — especially for those new to pet parenting. Whether you're adopting a new fluffy puppy or a senior kitty, here are some important tips and tricks you need to know to build a strong relationship with your new pet — and ensure they have proper care from the moment they arrive home.
Posted on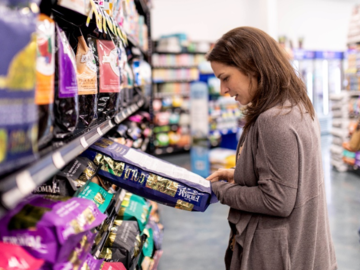 by Debbie Brookham, Clinical Pet Nutritionist
You just met the love of your life! You are bringing your new love to its new forever home. No, really! People that get a dog have a human-animal bond like nothing else.
Your newly adopted dog will count on you for everything. A place to sleep, a time for fun and most importantly what you choose to feed him. That in itself can be the scariest decision of them all. Today new pet parents can be absolutely overwhelmed at food choices. (more…)
Posted on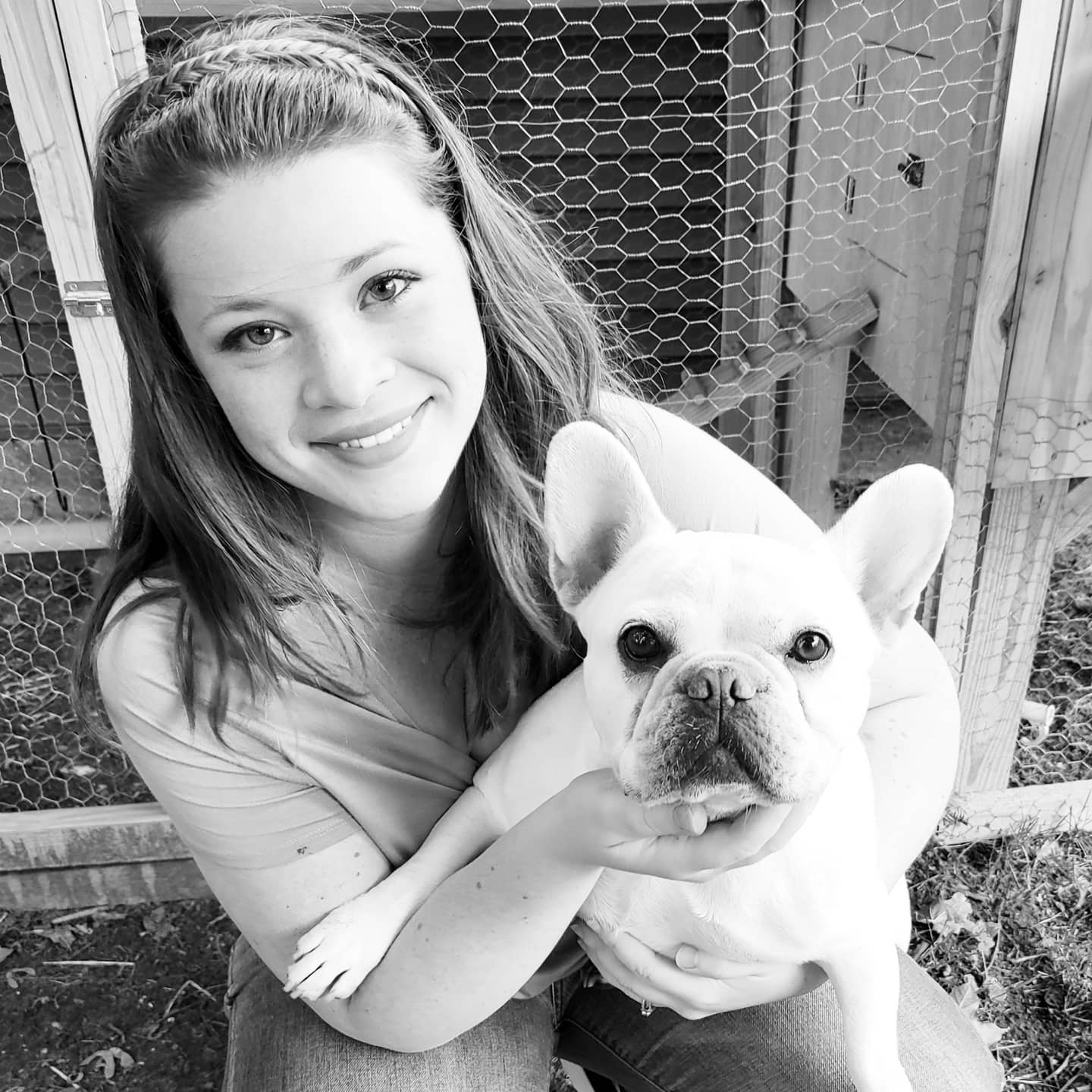 by Samantha Henson, licensed Clinical Pet Nutritionist and founder of Next Generation Pet Wellness​
When adopting a new pet, it's important to start them off on the right foot at their new forever home. Things like feeding a healthy diet, getting necessary vet care, and proper socialization and training are all important steps to help create a longer, healthier, happier life for your new family member. (more…)
Posted on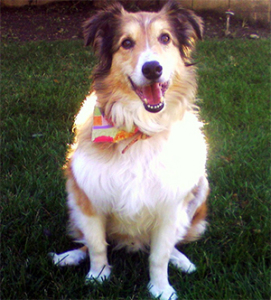 by Kara Udziela, Animal Communicator and owner of Pet's Eye View
Losing a great companion animal is one of the biggest heartaches we will ever experience. Some people are so heartbroken, they swear they will never love another animal. Although I understand this deep pain, after years of communicating with animals, I can tell you that almost without fail, they want you to give that great love to another pet. Dogs and cats especially seem to know that there are many living animals needing love, and you, as a good person, should share it. If you have decided it is time to get a new companion animal, it can be a challenge to pick the best fit.  (more…)
Posted on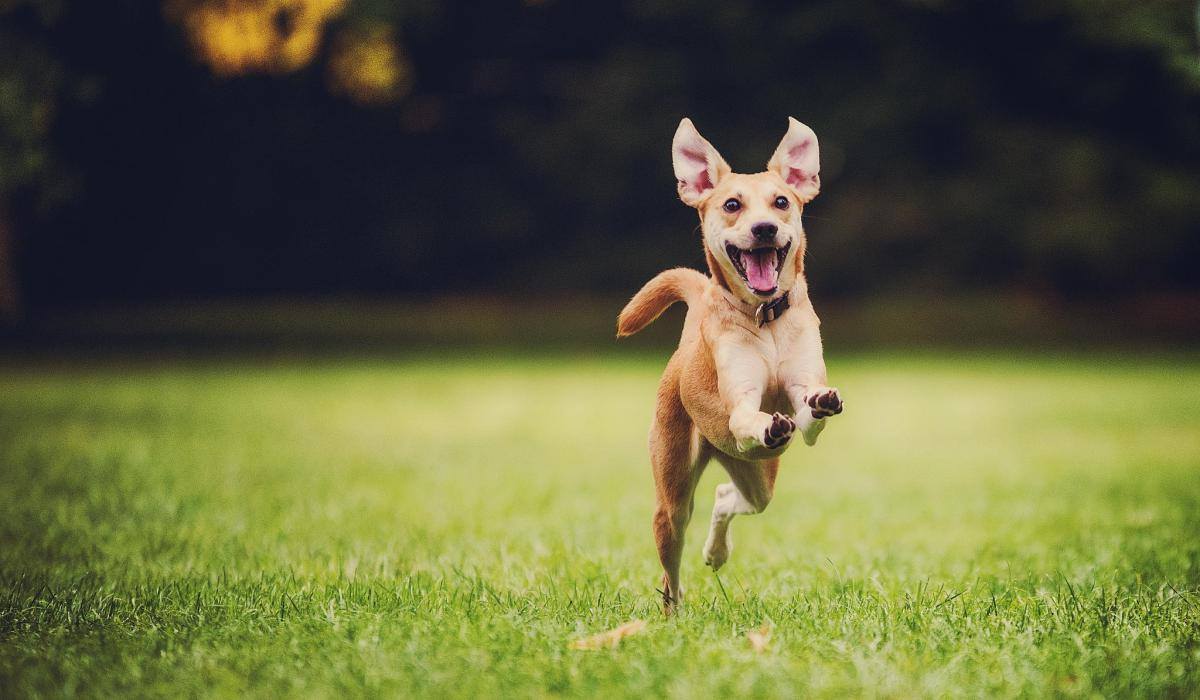 by Indi Edelburg, Certified Dog Trainer
When it comes time to add a new furry member to the family, more people than ever are looking at shelters and rescues. Approximately 1.6 million dogs are adopted every year in the US. The image of shelter dogs as sickly, ill-behaved animals is fading away as more and more people realize that shelter animals are simply pets who are in need of a new home! And while shelter dogs can be just as healthy, friendly, and out going as those from breeders, it can be more difficult to assess what kind of temperament a dog has when they live in a shelter environment.  (more…)