Posted on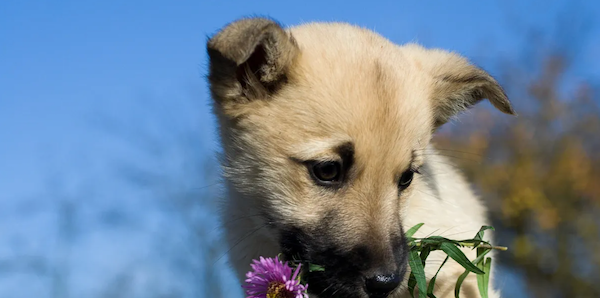 by Missy John, owner of Nerdy K9 Academy in Sioux Falls, SD
A lot of us have an idea of what type of dog we like. My heart breed is German Shepherds. Although I find all sorts of dog breeds appealing, a German Shepherd suckers me in every time. I like their drive, train-ability, energy level, and intelligence. We as pet parents need to be real about what we want and what type of home we are capable of giving to a dog.
Breed Considerations- Find a breed or a mix that will match with you
-Are you very active? Do you run, hike, like to explore new places? Not "do you want to be active in the future", but are you active now? A colleague once said, "You need to pick the dog for the lifestyle you have now, not the one you want to have." Such a true statement!
-Are you lightly active? Do you like to walk every day and maybe once a week go to a park?
-Are you a social butterfly? Do you like to go downtown and mingle? Do you have friends and family at your house every week?
-Are you a recluse? Do you like to stay at home and hang out? Do you have a yard gnome with a middle finger up that says go away?
Age Considerations
-Puppies are adorable. They have to be because of the nightmares wrapped in fur that they are. They teeth which means they are going to chew on your stuff. They bark because they are uncertain. They poop and pee… A LOT. Training is critical during young ages and clean ups are inevitable.
-Adults have a history. Sometimes good, sometimes bad, sometimes neutral. Although you may skip the natural destruction phase, you may have some other behaviors to work through.
-Special needs. This may include physically handicapped or managed disease. They may be hospice dogs or dogs with behavior issues that have specific home requirements. Are you prepared financially, emotionally, and truly understand the limitations these dogs may have?
Adopt? Shop?
You have narrowed down some breeds/types and age range. Do you adopt from a rescue? Do you go to a breeder? Are all rescues and all breeders the same?
YOU are responsible to research where to get a dog. If you purchase from a breeder that provides junk care or an abusive environment, you are supporting that effort. If you purchase a dog from a rescue that provides junk care or an abusive environment, you are supporting that effort. No place is going to tell you they are junk. You have to do your due diligence to ensure you are ethically adding a dog to your home.
-If it is a facility, ask to tour. If it's an in home based program ask for photos or FaceTime.
-Ask for their vet references.
-What is the criteria for a dog to be in their breeding program?
-Breeders that sell more breeds than Wal-Mart offers beer should be a red flag.
-Breeders that have tons of litters but very few adult dogs are likely over breeding.
-What are the parents of the dogs like? Temperament, health issues, etc can be sourced from genetics.
-What health protocols do rescues have in place?
-Rescues that don't do a home visit or ask for references, including your vet, should be a red flag.
-What do their reviews look like? Everyone has an opinion. Form your own with education and research from reputable sources
---
About the Author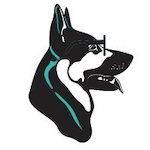 My name is Missy and I am a certified professional dog trainer (CPDT-KA) and also a certified Canine Good Citizen Evaluator. I have been training dogs for well over a decade. I started by being thrown into the amazing world of K9 Search and Rescue. This is where I discovered my appreciation for what a well trained dog could accomplish. Life then led me into the path of animal welfare. I have been blessed to work with dogs that were a challenge to say the least. Fearful, abused, neglected, and experiences that will bring you to tears at times. These dogs are the reason I started my company. I enjoy working with dogs but my passion is using training to save their lives.

Posted on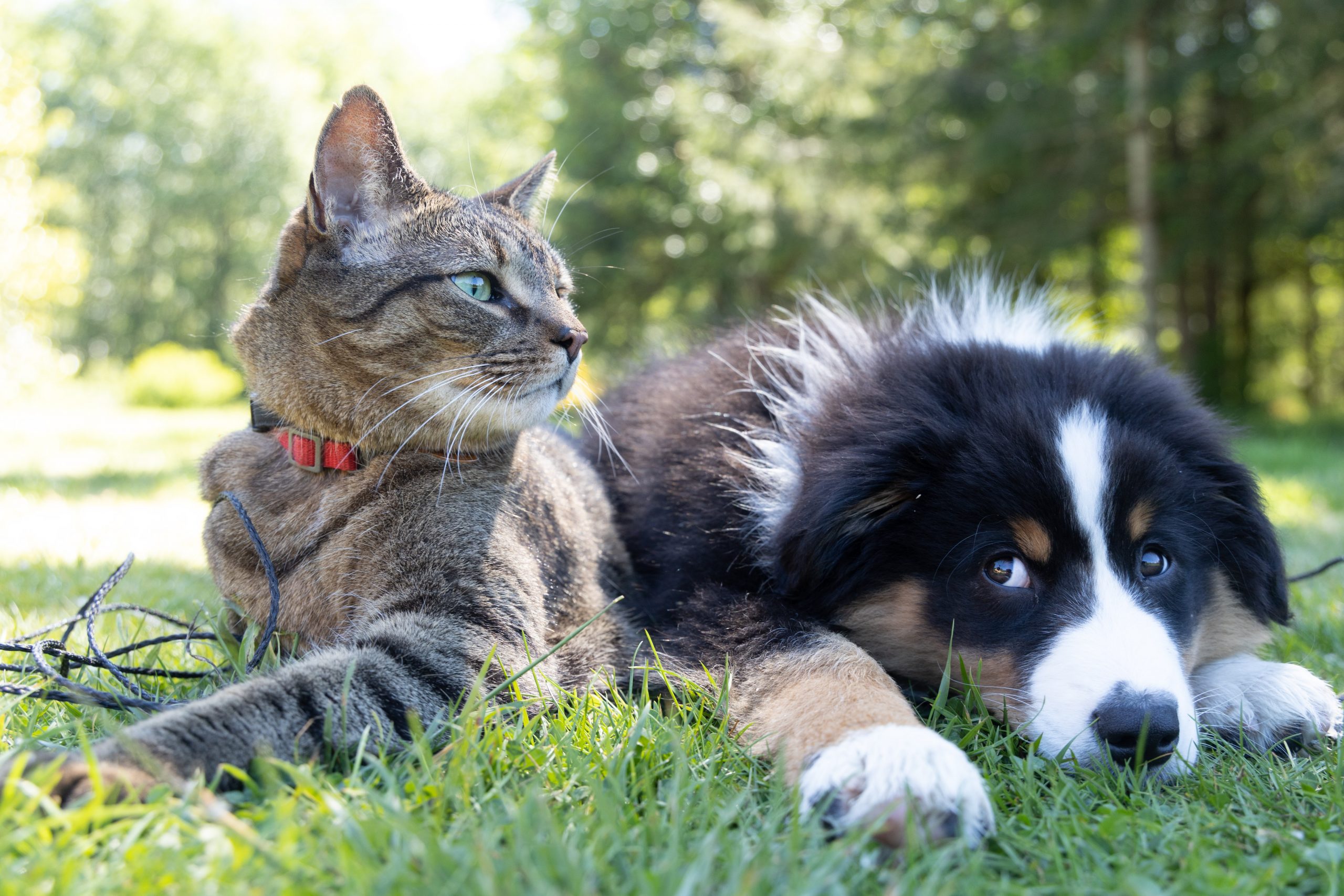 By Alex Eaton, owner of Healing Bay Pet Nutrition
Congratulations! You have made the wonderful decision to adopt a furry family member. It's an exciting feeling, but figuring out the next steps can be a little daunting — especially for those new to pet parenting. Whether you're adopting a new fluffy puppy or a senior kitty, here are some important tips and tricks you need to know to build a strong relationship with your new pet — and ensure they have proper care from the moment they arrive home.
Posted on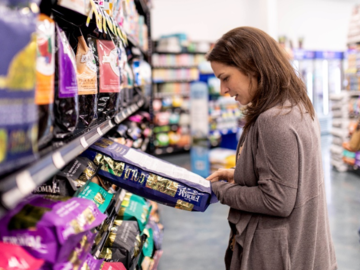 by Debbie Brookham, Clinical Pet Nutritionist
You just met the love of your life! You are bringing your new love to its new forever home. No, really! People that get a dog have a human-animal bond like nothing else.
Your newly adopted dog will count on you for everything. A place to sleep, a time for fun and most importantly what you choose to feed him. That in itself can be the scariest decision of them all. Today new pet parents can be absolutely overwhelmed at food choices. (more…)
Posted on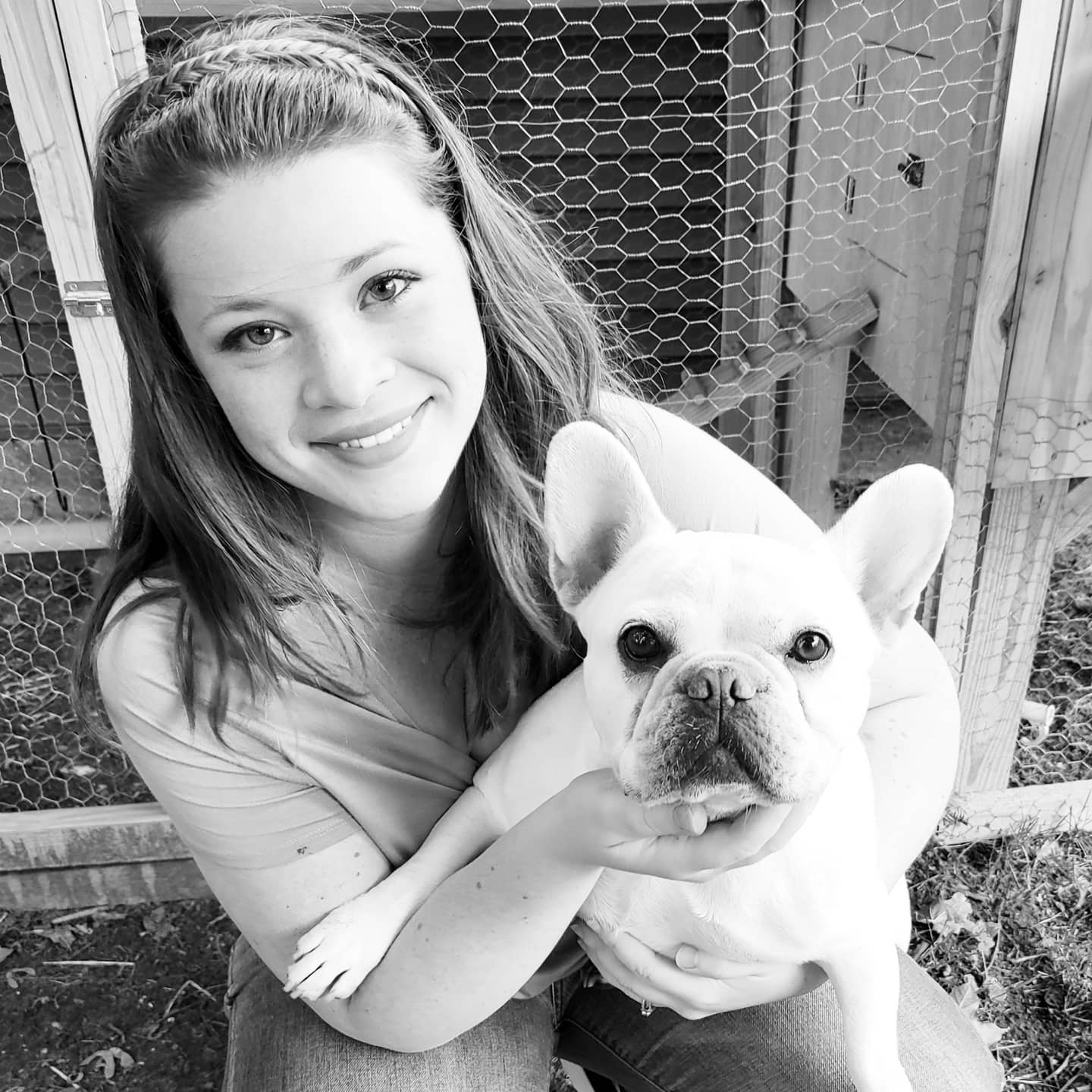 by Samantha Henson, licensed Clinical Pet Nutritionist and founder of Next Generation Pet Wellness​
When adopting a new pet, it's important to start them off on the right foot at their new forever home. Things like feeding a healthy diet, getting necessary vet care, and proper socialization and training are all important steps to help create a longer, healthier, happier life for your new family member. (more…)
Posted on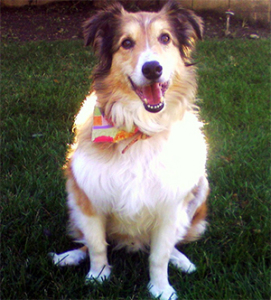 by Kara Udziela, Animal Communicator and owner of Pet's Eye View
Losing a great companion animal is one of the biggest heartaches we will ever experience. Some people are so heartbroken, they swear they will never love another animal. Although I understand this deep pain, after years of communicating with animals, I can tell you that almost without fail, they want you to give that great love to another pet. Dogs and cats especially seem to know that there are many living animals needing love, and you, as a good person, should share it. If you have decided it is time to get a new companion animal, it can be a challenge to pick the best fit.  (more…)