Posted on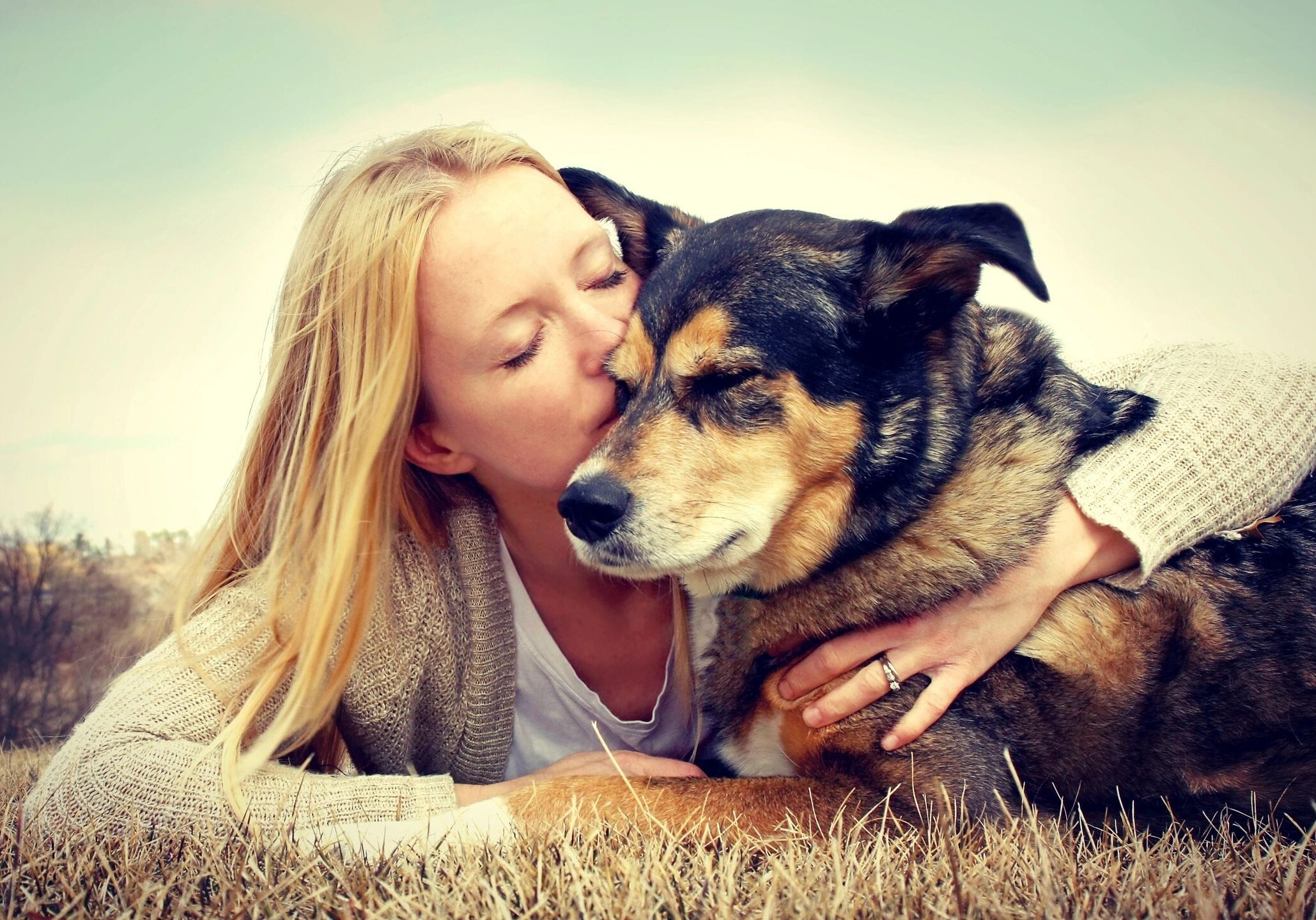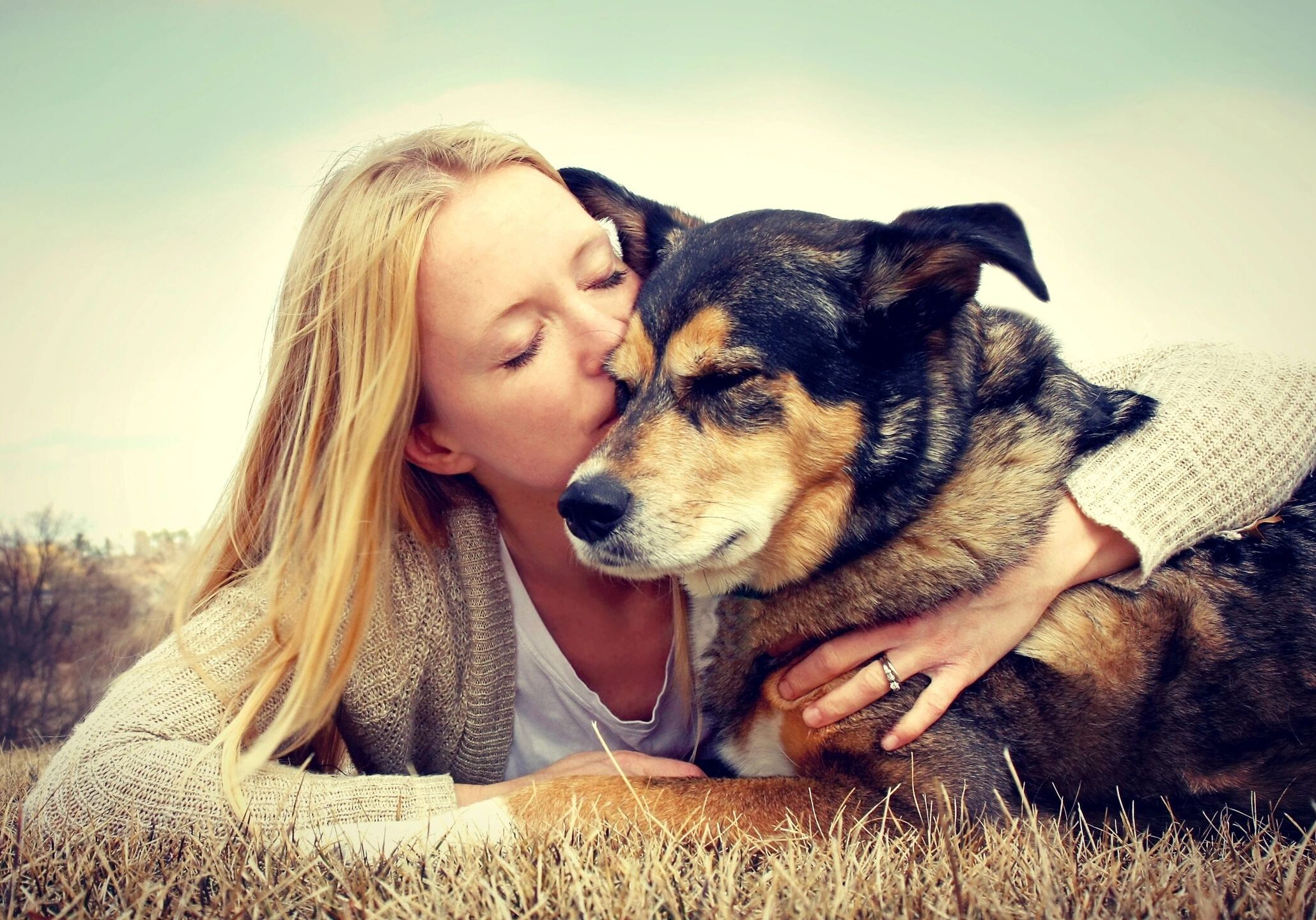 Lost Pets
Losing a pet can be devastating. Pets are our children and when they go missing, we are overwhelmed with loss, sadness, anxiety and a feeling of helplessness. There are a few things you can do to help your pet when they go missing: (more…)
Posted on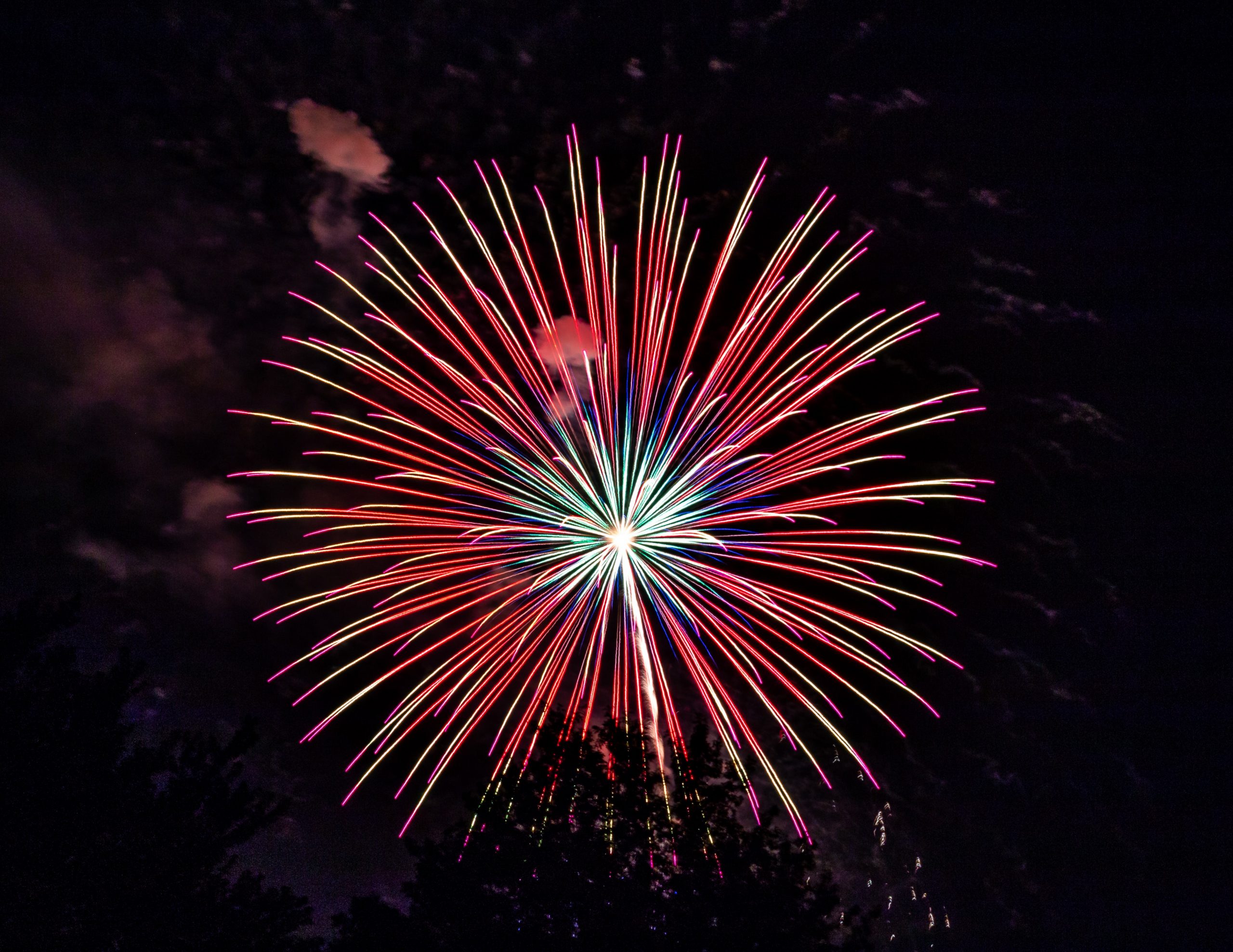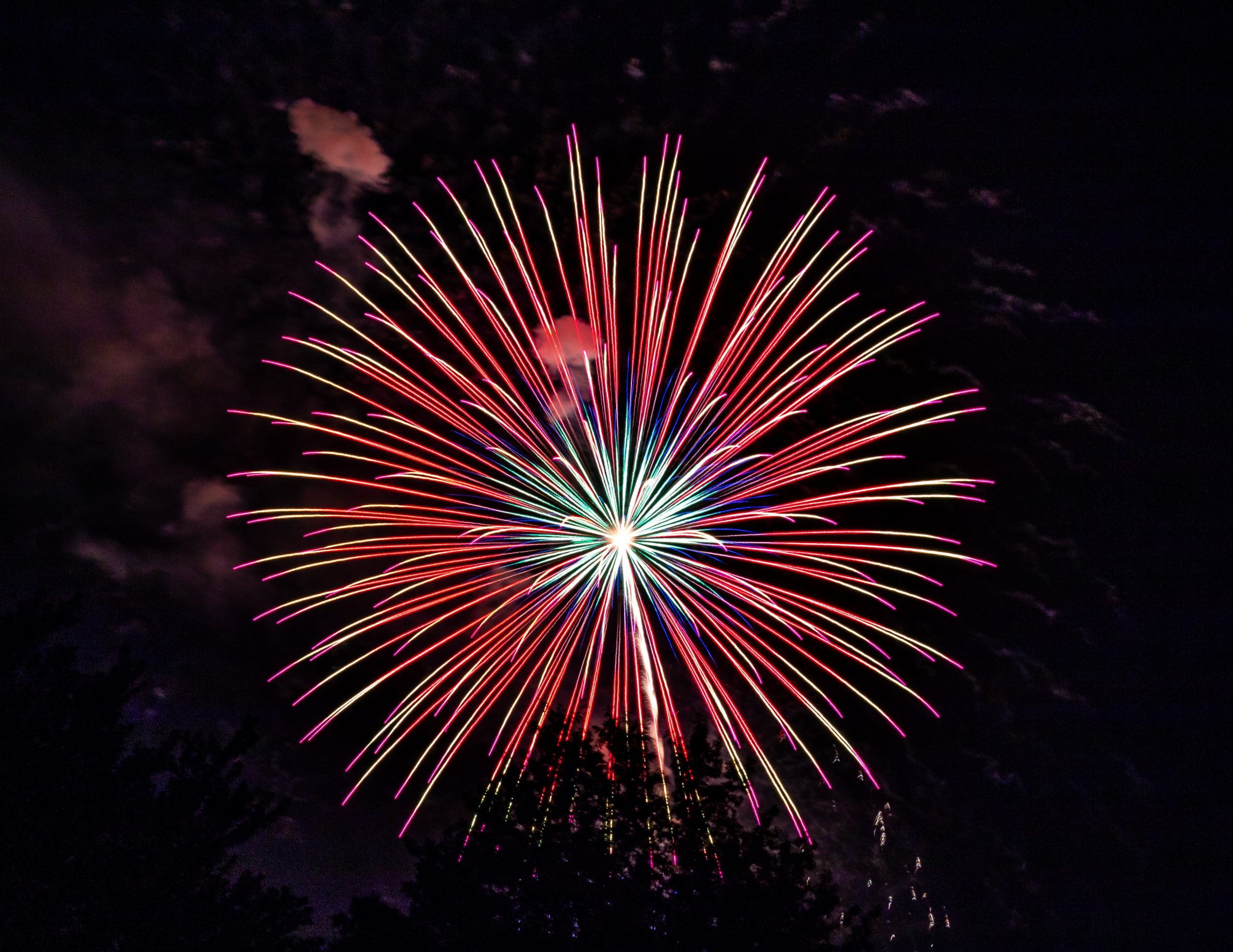 Is your dog scared of loud noises? Pet Pro, Jennifer Damon, knows how to help!
Posted on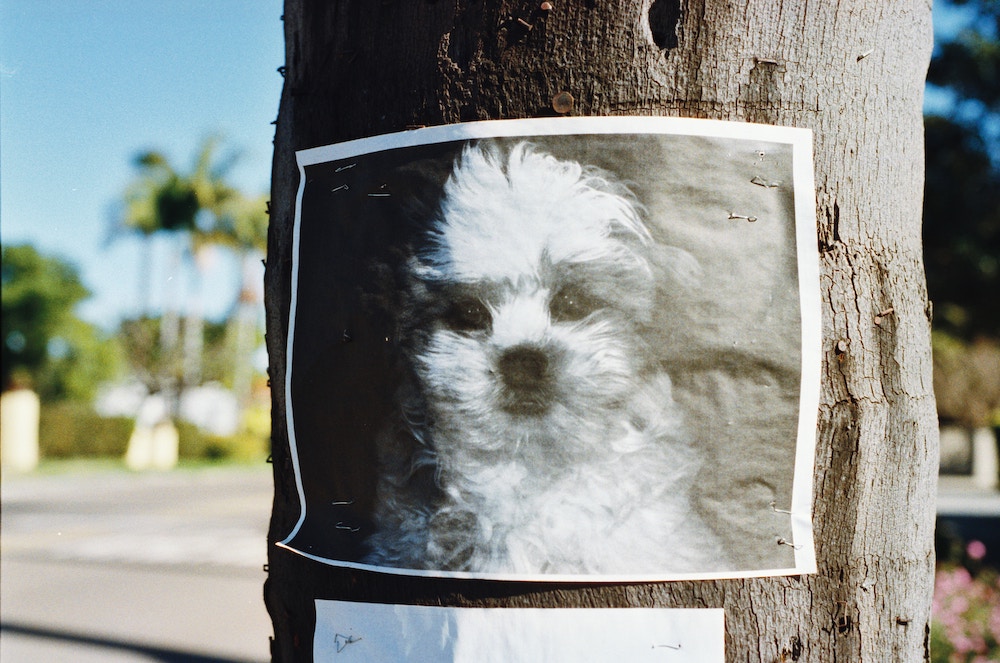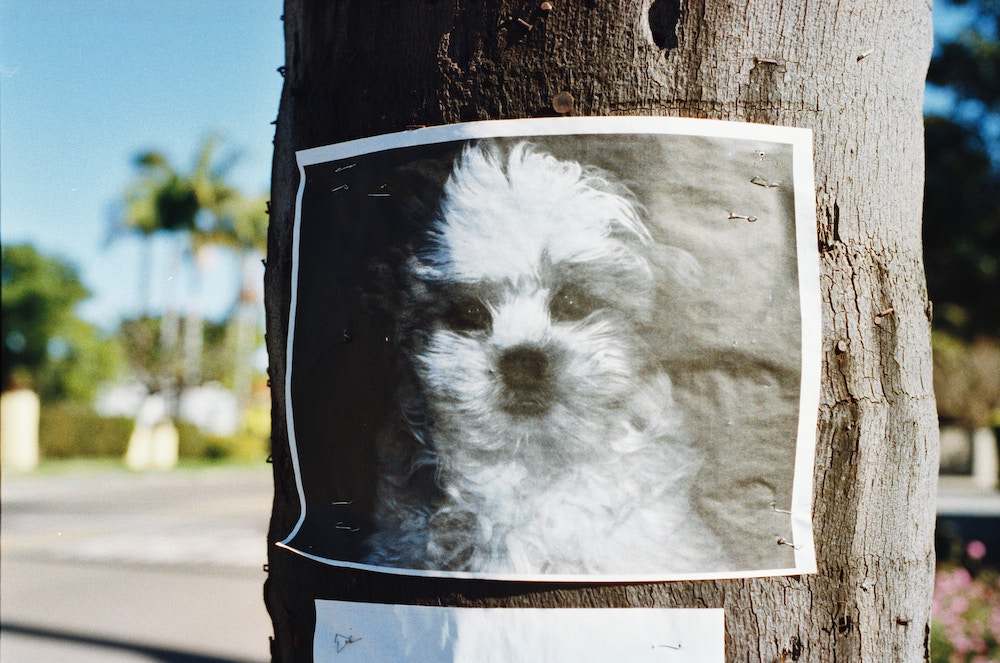 Few things are more harrowing than when your beloved pet goes missing. Thankfully, there are trained professionals like Bonnie Wagner-Westbrook,  a Certified Missing Animal Responder/Pet Detective. Bonnie was kind enough to answer a few questions to better educate us on this potentially life saving pet service. (more…)
Posted on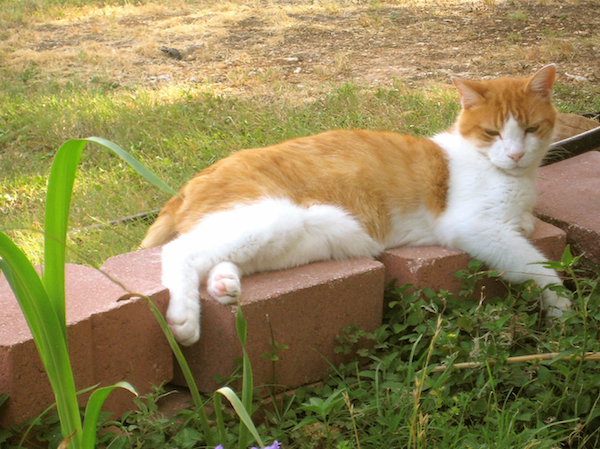 by Kim Freeman, The Cat Detective
As a professional Lost Cat Finder, I always see an increase in lost cat cases around the holidays. One of the most common reasons for a cat's disappearance is an open door, whether from a distracted pet sitter, careless kids or even packing for a trip.  With the general chaos of guests coming and going, keep your cat safe and be ready should the worst happen.  (more…)
Posted on
By Kathy Pobloskie, Co-founder Lost Dogs of America
At Lost Dogs of America, we try to prevent dogs from getting lost by educating the public about the dangers of fireworks and other stressful situations for pets surrounding the July 4th holiday. But we also recognize that over the holiday, we will receive dozens of reports for missing dogs from owners who were caught unaware. We are a first response agency and our mission is not to judge owners for not heeding the warnings, but to give sound, logical advice that will give them the best opportunity to recover their missing dog safely.
We help owners "profile" their situation so that they can concentrate their efforts on what probably happened to their dog.  Dogs lost from the noise of fireworks fall into our category of "dogs lost from stressful situations". Although we never say never, dogs lost from stressful situations do not usually go far unless they are chased.  They bolt in fear and then hide.  They often will return home on their own when everything goes quiet (maybe a few hours or a few days later) or they will be recovered nearby when they finally come out of hiding.
We find that if owners follow our "Five Things to Do When You Have Lost Your Dog" action plan (see below) , the chance that they will be successfully reunited with their dog is greatly increased. It is also extremely important that owners ask everyone who is helping them to not call or chase their dog if they see him. Dogs who aren't being called or chased will make wise decisions and may survive indefinitely – allowing the owner a chance to implement a strategic plan to catch them. Dogs who are being chased will make poor decisions and run the risk of bolting into traffic and being injured or killed.
We also discourage owners from posting rewards for their missing dogs. Rewards encourage people to chase the dog which can endanger his life. Lost dogs who are allowed to settle and relax can usually be successfully and safely caught.  
Enjoy your July 4th holiday but please be aware of the dangers of fireworks and keep your pets safe!  If your dog does go missing please file a report immediately with our software partner, Helping Lost Pets, who will create a free flyer and social media links for you to use.  We are an entirely free service run by volunteers and we want to help you get your dog back home safely. Happy July 4th!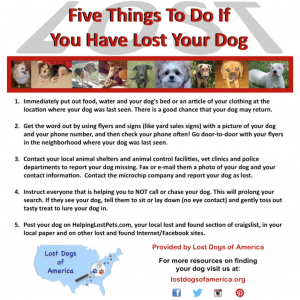 ***
About the author:
Kathy Pobloskie is the director and co-founder of Lost Dogs of Wisconsin, an all-volunteer 501c.3 organization committed to reuniting owners with their lost dogs. Lost Dogs of Wisconsin currently has sixty plus volunteers and over 70,000 Facebook fans who share postings and help find lost dogs in Wisconsin.  Kathy is also a co-founder of Lost Dogs of America, an umbrella organization that is helping other Lost Dogs State Facebook pages get off the ground.  Currently 35 states are participating. In 2016 alone, Lost Dogs of America helped reunite over 27,000 dogs with their families. All of the services provided by Lost Dogs of Wisconsin and Lost Dogs of America are free to the public.
Additional Links: